Back to Culture
An original gift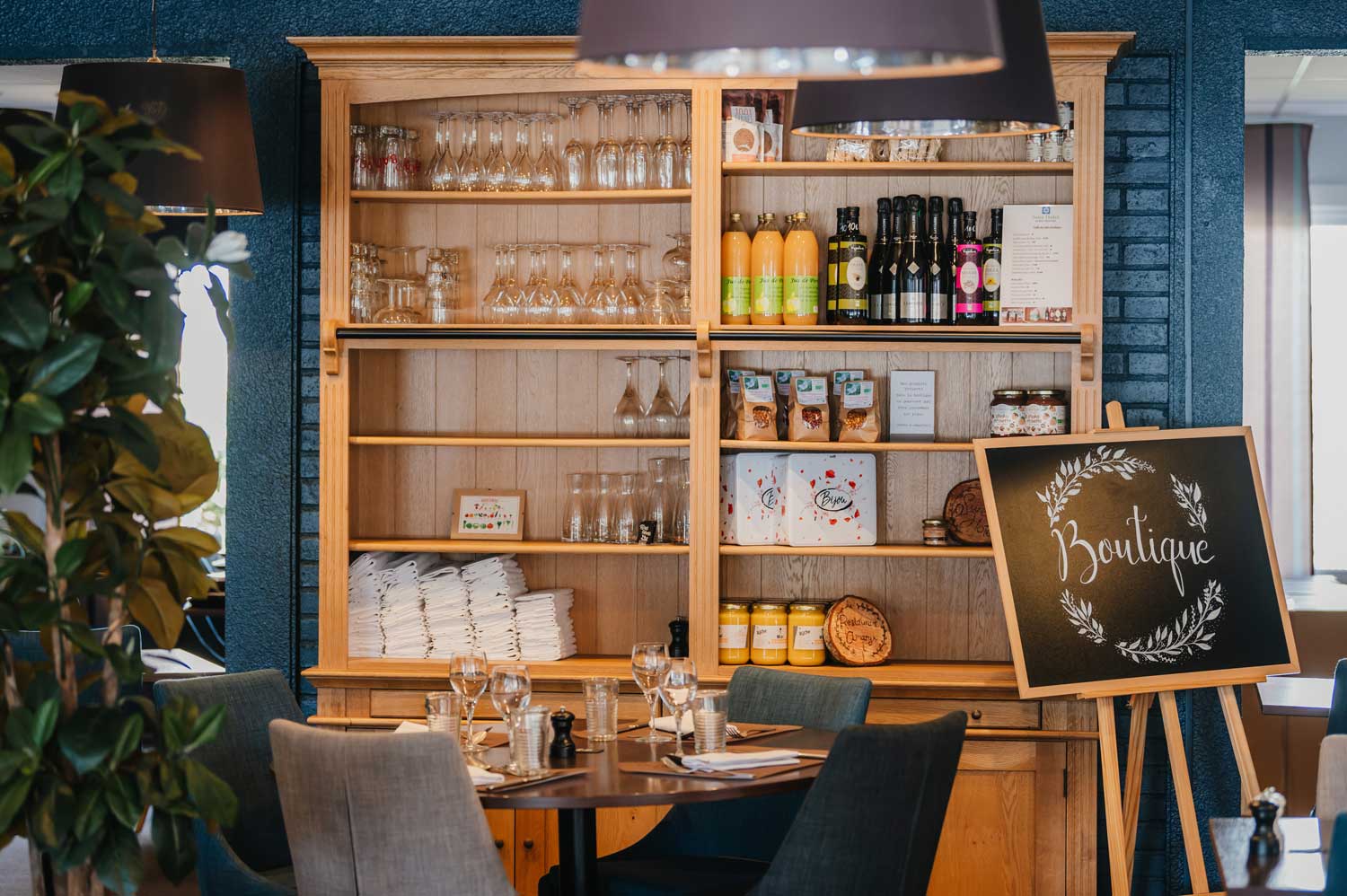 A Made in Berry gift
The hotel shop allows you to leave with suitcases full of 100% Made in Berry gifts. For the most part, you will find food products there, such as lentils, flour, honey, wine from the Pays de la Loire, …
"French products, made with love and sometimes recycled"
For those adept at home-made and small creations, we invite you to discover the little treasures of three little cats. A Berrichon workshop where dried flowers, sewing, candle, canvas printing, and many other creations are mixed.
It is possible to order personalized products with 1 or 2 weeks of manufacturing time depending.
For more information, visit the website www.3-petits-chats.fr or the Sure Hotel Châteauroux boutique.