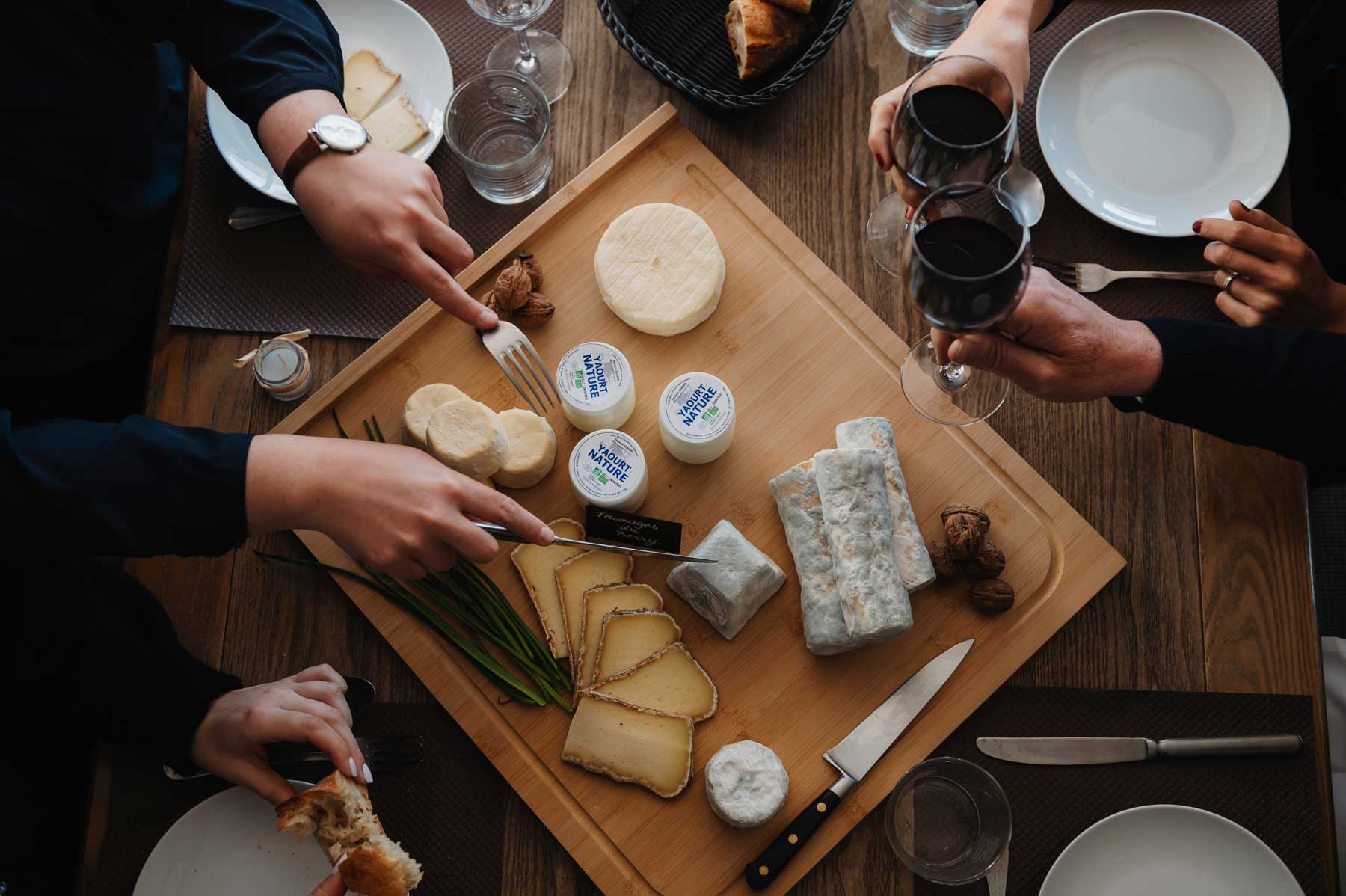 Restaurant Amarys
Serving local produce
Boasting the Master Restaurateur label, the Restaurant Amarys at the Sure Hotel by Best Western Châteauroux has drawn up a creative, mouth-watering menu featuring local delicacies
Giving pride of place to Berry and the region
Take advantage of your stay at the Sure Hotel by Best Western in Châteauroux to check out Berry's gastronomic heritage. The chef at the Restaurant Amarys draws inspiration from the passing seasons and local producers of jam and honey, cold meats, meat and cheese, Berry lentils and oil, wine from Quincy and Sancerre, and bubbly Loire valley wine.
Food is served on porcelain from the famous Manufacture de Pillivuyt.
Lunch is served from 12.00 noon to 2.00 pm and dinner from 7.00 to 9.00 pm, Monday to Friday in the Amarys dining room decked out in clean contemporary lines. For a quick lunch- or dinner, you can snack in the TV lounge or call on room service. In warm weather, the Restaurant Amarys also serves food on the pleasant terrace of the Sure hôtel by Best Western Châteauroux in Poinçonnet.
The Restaurant Amarys menu
Menu – Carte
2 dishes 25€
Starter + Main Dish or Main Dish + Dessert
or
3 dishes 29€
Starter + Main Dish + Dessert
————
Formule Express Lunch 16€
Children's Menu Price = child's age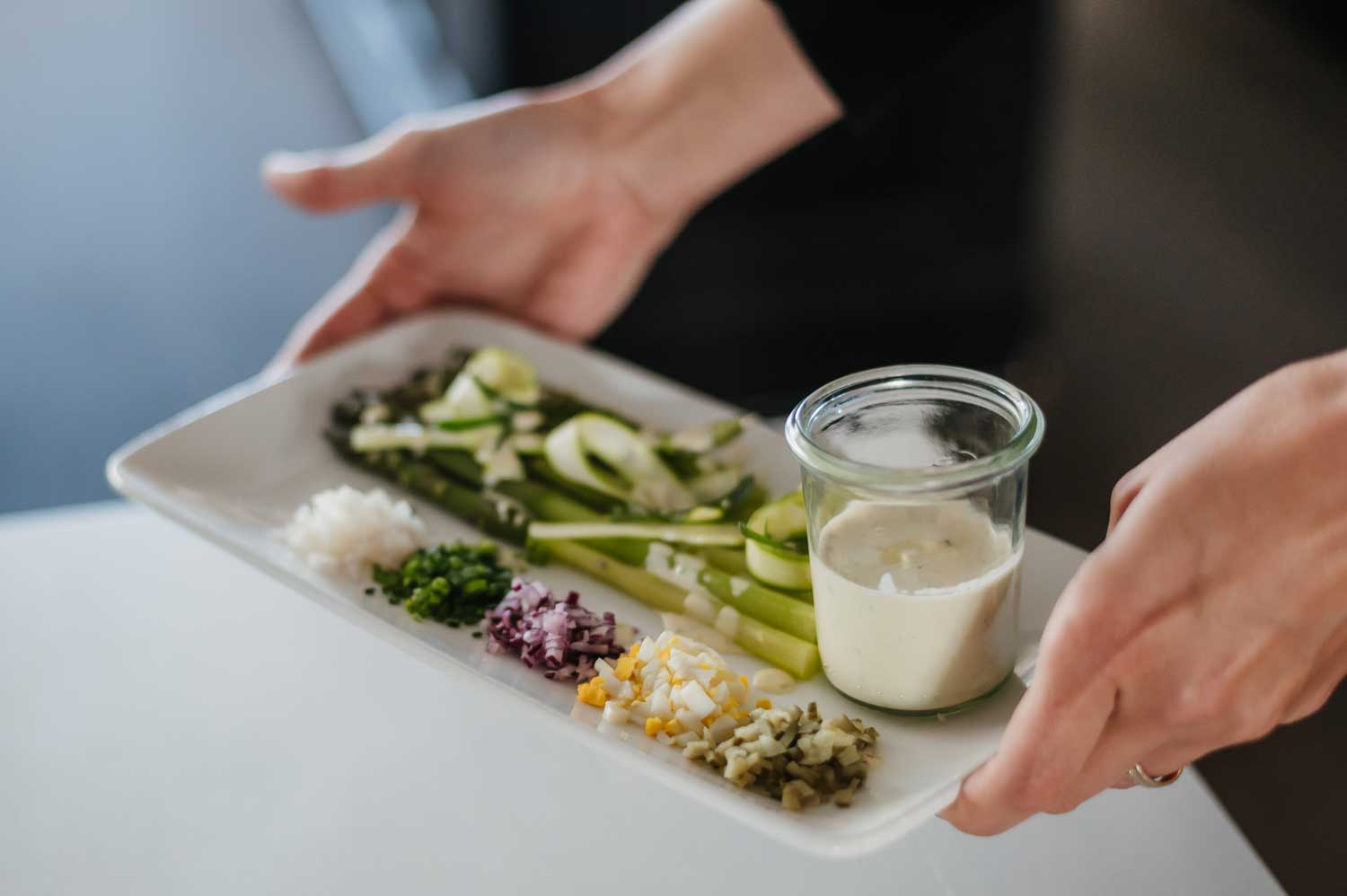 Starters
Lentil salad with fresh herbs, Roussette chicken egg, mustard seed cream
Salmon gravelax, quenelle of fromage blanc, pink berries and dill
Gourmet tomatoes from Berry and Burrata, virgin olive oil with lemon Vigean
Berry-style Easter pastry, Pork and veal pâté, free-range Roussette eggs (produced locally) and home-made flaky pastry
Caesar salad, sucrine lettuce, fillet of grilled chicken, croutons, shavings of parmesan and
The starter of the moment, over the seasons, to discover on the slate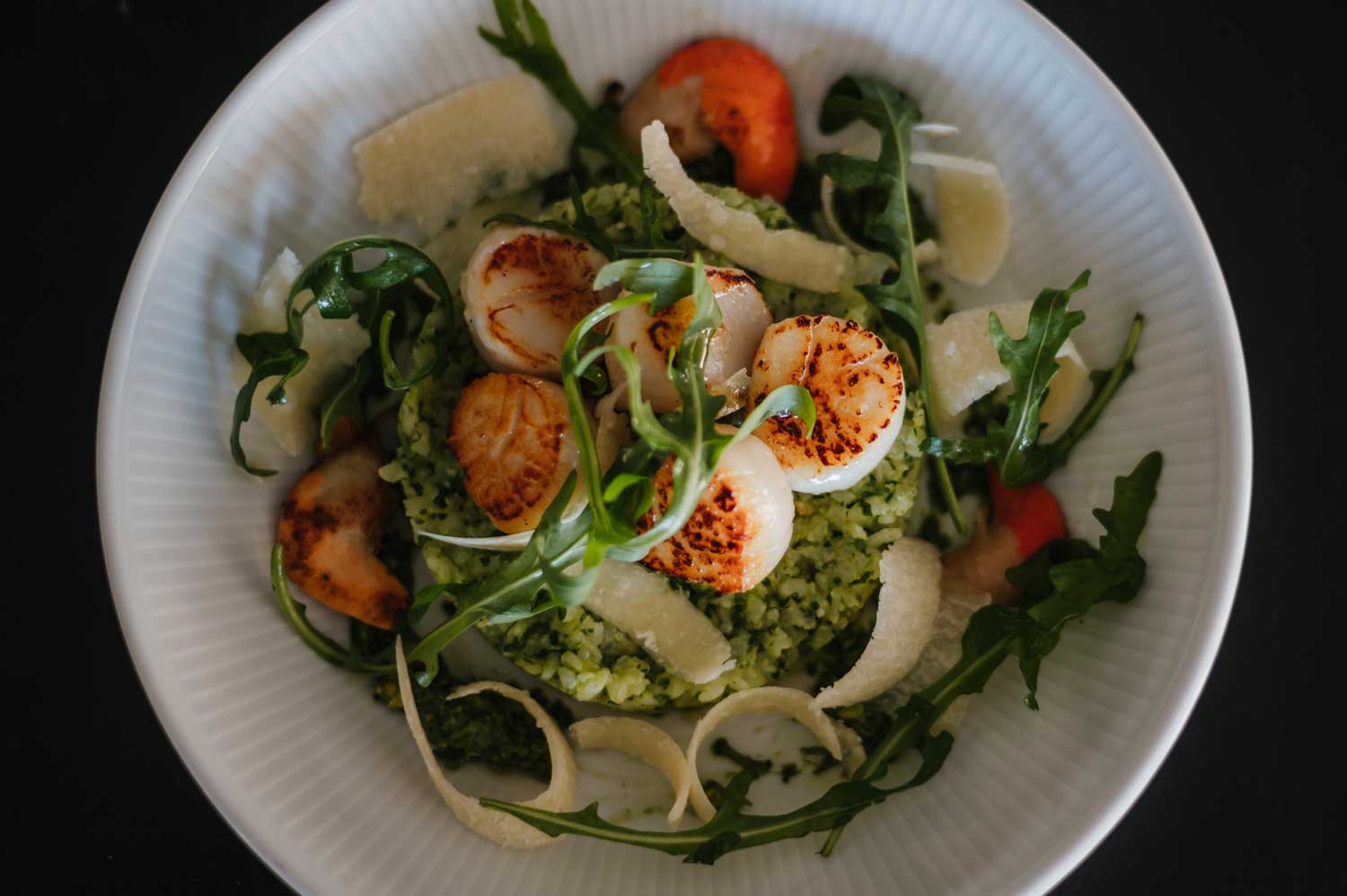 Main dishes
Cold dishes
Giant Caesar salad, sucrine lettuce, fillet of grilled chicken, croutons, shavings of parmesan and Caesar sauce
Hot dishes
Crispy black pollack fillet, tartar sauce and house fries
Hake back on skin, summer vegetables and steamed potatoes, virgin sauce, tomatoes, onion, garlic, basil, lemon
Le Burger, minced meat, Cheddar cheese, red onions, Tex sauce, lettuce and home-made French fries
Beef Tartare, Raw or just seared, homemade fries
Basque free-range chicken thigh, summer vegetable ratatouille
Grilled beef tenderloin 200g, béarnaise butter, homemade fries, supplement + € 4
The dish of the moment, sometimes hot, sometimes cold, always home-cooked, to be discovered on the slate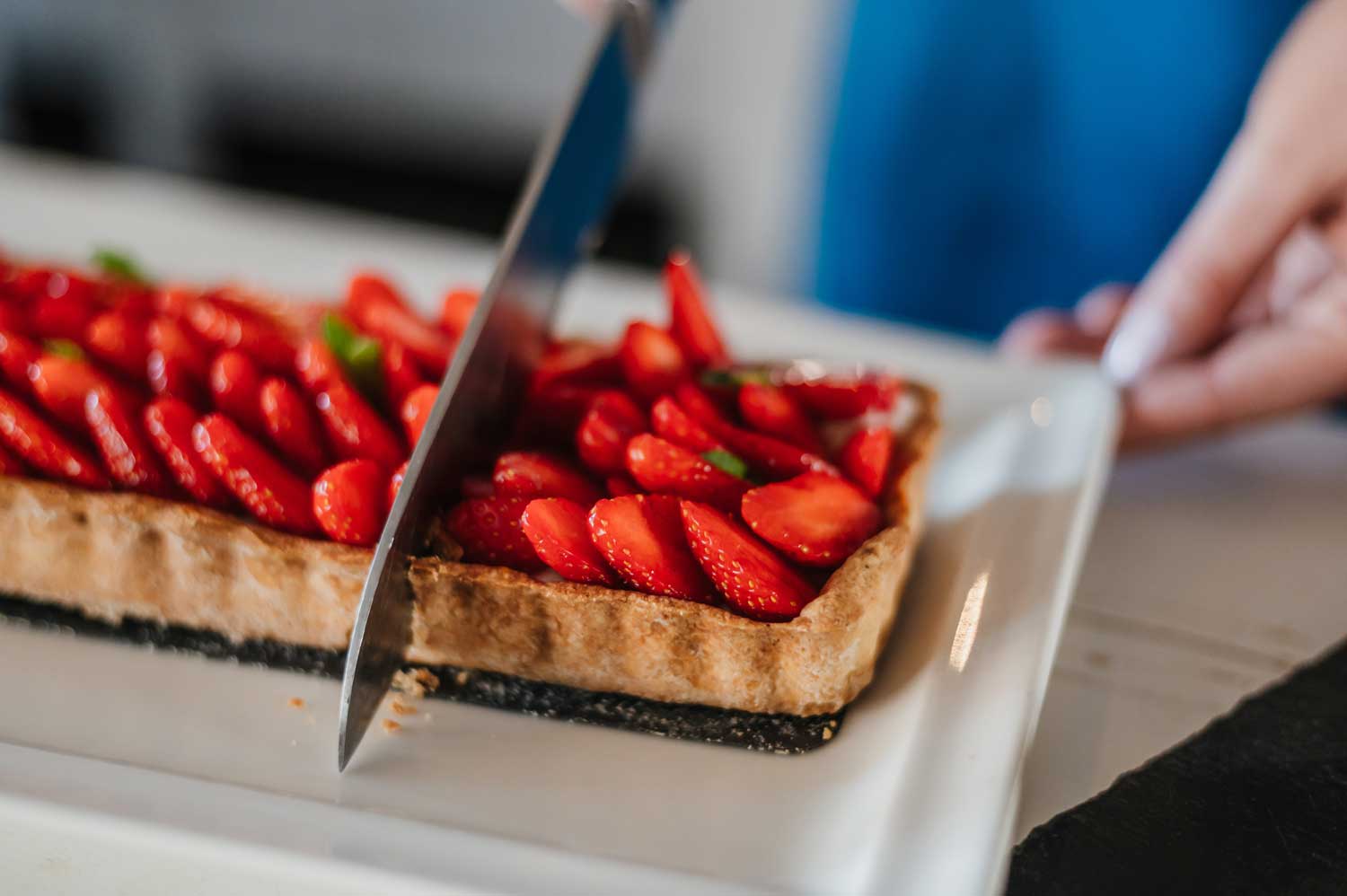 Cheese and dessert
Goat's cheese duo, 100% local, cheese produced by Odile and Sébastien Floury, Gargilesse, Berry
Plate of two 100% local cow ​​cheeses, Gaec La chaume au gendre.
Black chocolate mousse in the style of Pierre H.
Nougat in artisanal ice cream, pistachio financier and red berry coulis
Strawberry swim from Luant ,refreshed with basil, almond tuile
Peach and nectarine crumble, rosemary infusion and mascarpone whipped cream.
Dessert of the day – Please see the blackboard for our desserts made with seasonal produce.
YOUR RECEPTION AT THE SURE HOTEL By BEST WESTERN
If you're planning a birthday party, family meal or business deal celebration, the chef at the Restaurant Amarys can suggest menus and formulae in line with your budget.