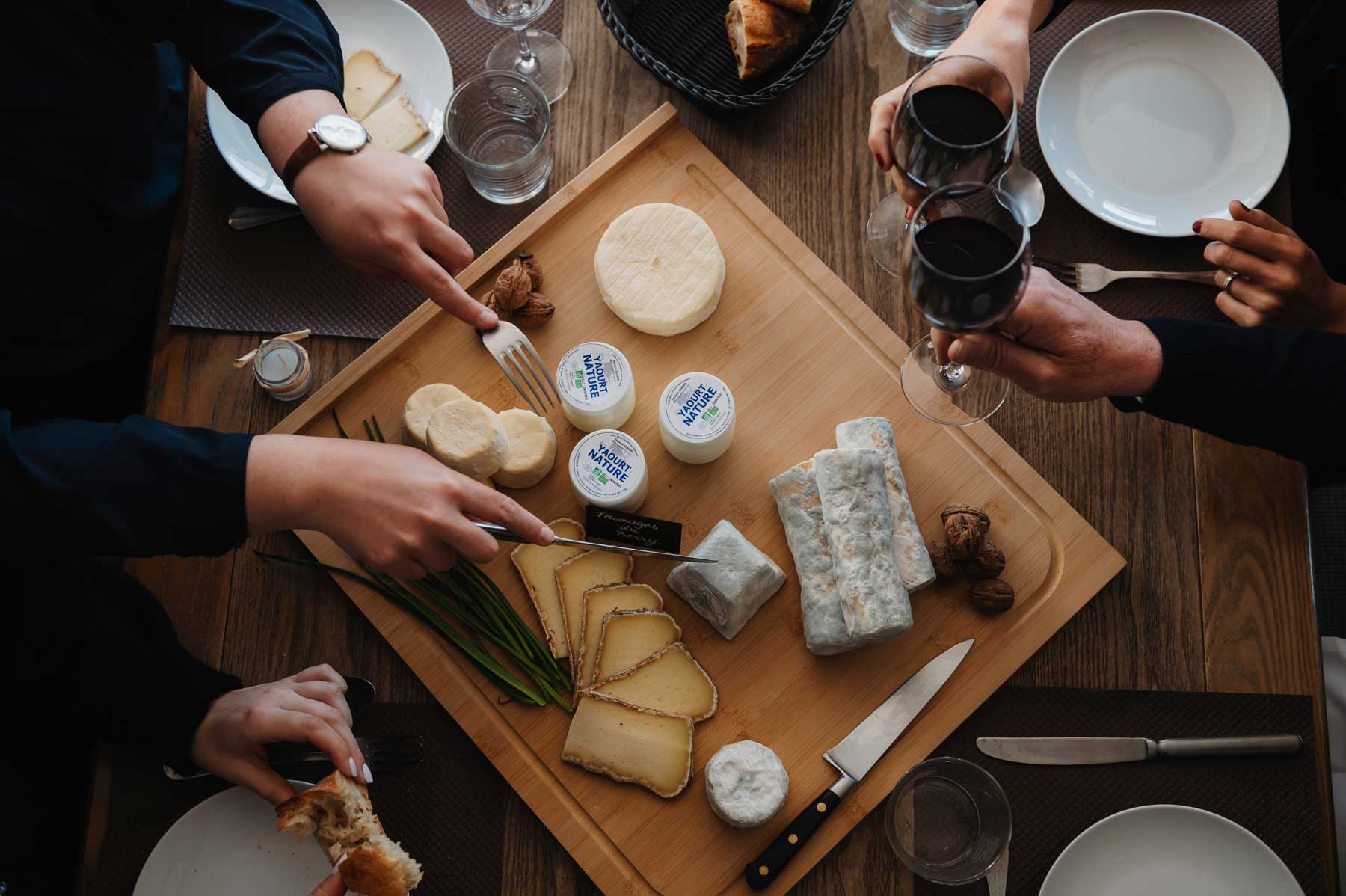 Restaurant Amarys Châteauroux
Serving local produce
Boasting the Master Restaurateur label, the Restaurant Amarys Châteauroux Châteauroux at the Sure Hotel by Best Western Châteauroux has drawn up a creative, mouth-watering menu featuring local delicacies
Giving pride of place to Berry and the region
Take advantage of your stay at the Sure Hotel by Best Western in Châteauroux to check out Berry's gastronomic heritage. The chef at the Restaurant Amarys Châteauroux draws inspiration from the passing seasons and local producers of jam and honey, cold meats, meat and cheese, Berry lentils and oil, wine from Quincy and Sancerre, and bubbly Loire valley wine.
Food is served on porcelain from the famous Manufacture de Pillivuyt.
Lunch is served from 12.00 noon to 2.00 pm and dinner from 7.00 to 9.00 pm, Monday to Friday in the Amarys dining room decked out in clean contemporary lines. For a quick lunch- or dinner, you can snack in the TV lounge or call on room service. In warm weather, the Restaurant Amarys also serves food on the pleasant terrace of the Sure hôtel by Best Western Châteauroux in Poinçonnet.
The Restaurant Amarys Châteauroux menu
Menu – Carte
2 dishes 26€
Starter + Main Dish or Main Dish + Dessert
or
3 dishes 30€
Starter + Main Dish + Dessert
————
Formule Express Lunch
19.90€ or 22.90€
Children's Menu
Price = child's age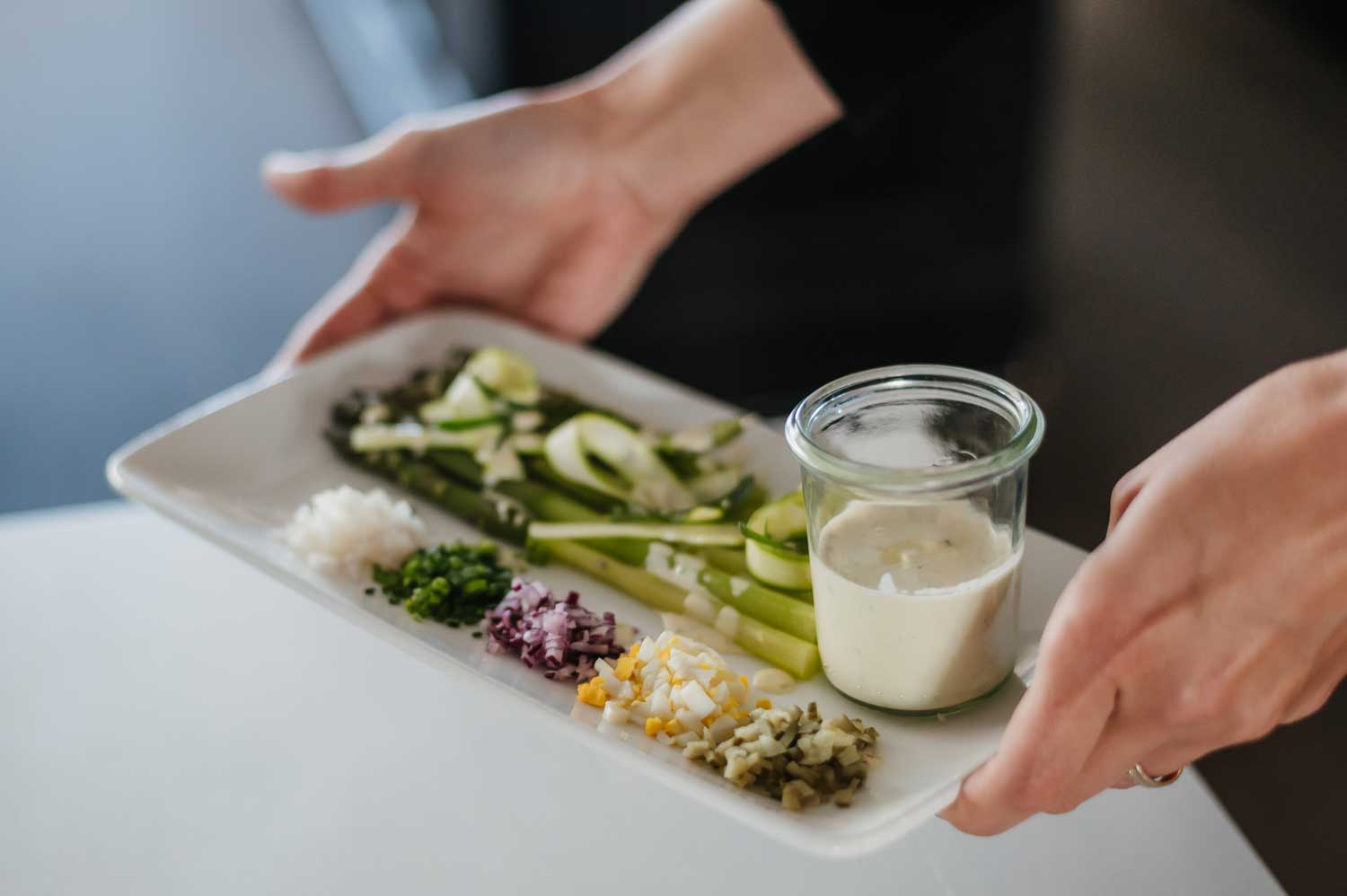 Starters
Homemade salmon gravlax, passion fruit vinaigrette and fresh herb tzatzíki
Berry tomato salad, pesto and burrata
Watermelon gazpacho with basil and feta, drizzled with Vigean olive oil
Caesar salad, salad, grilled chicken fillet, croutons, parmesan shavings, Caesar sauce
Starter of the moment, according to the season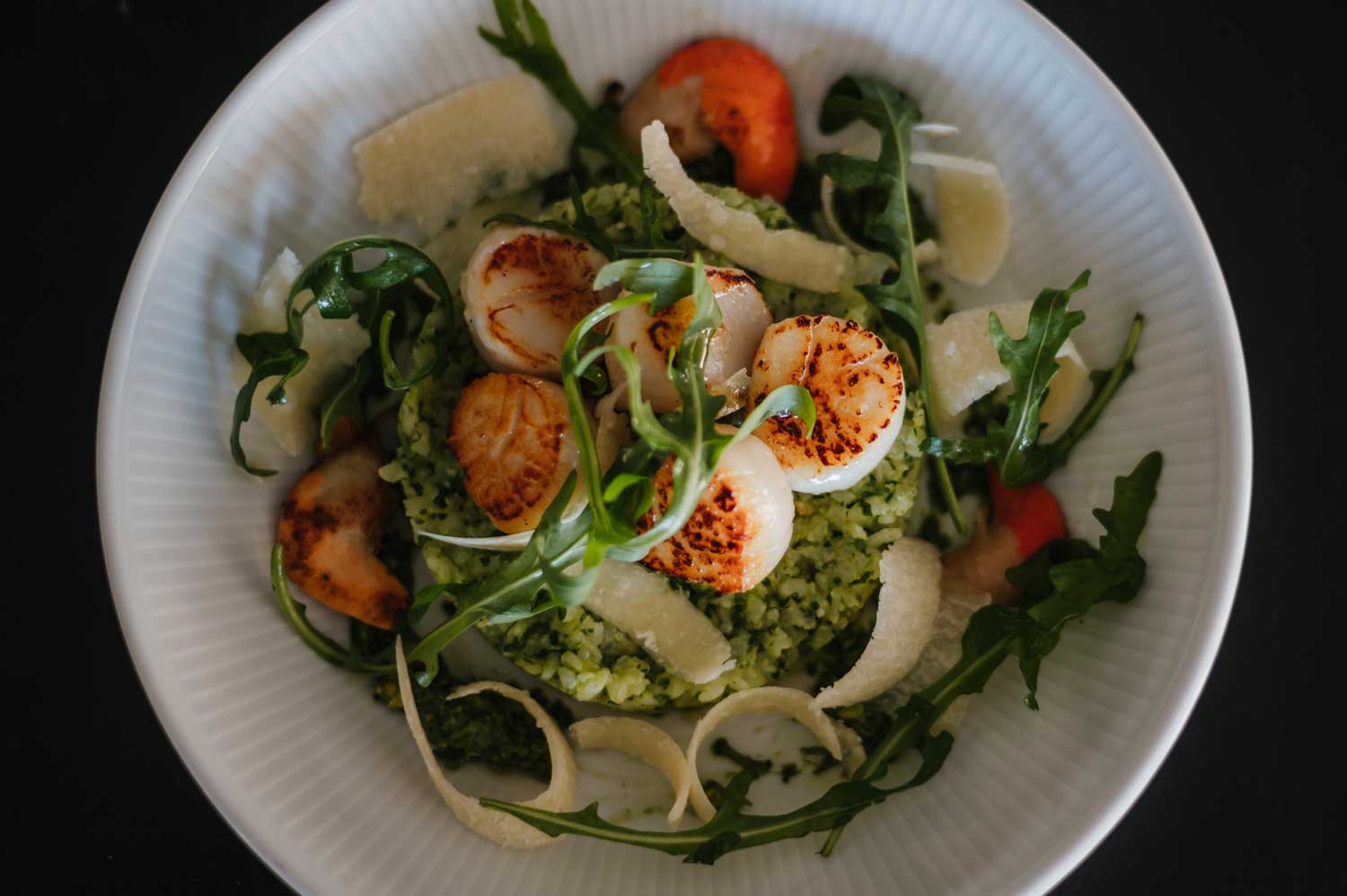 Main dishes
Cold dishes
Giant Caesar salad, sucrine lettuce, fillet of grilled chicken, croutons, shavings of parmesan and Caesar sauce
Hot dishes
Roasted hake fillet, Wasabi dressing and seasonal vegetables
Grilled pork marinated with honey, Martin local hive, sweet potatoes roasted in thyme
Heart of sirloin 280g with gorgonzola sauce, home fries, supplement +6€.
Burger, buns, chopped steak, cantal cheese, honey and tarragon mustard, salad and home fries
Beef Tartare 180g with Charolais cut on knife, home fries
The dish of the moment, sometimes hot, sometimes cold, always home-cooked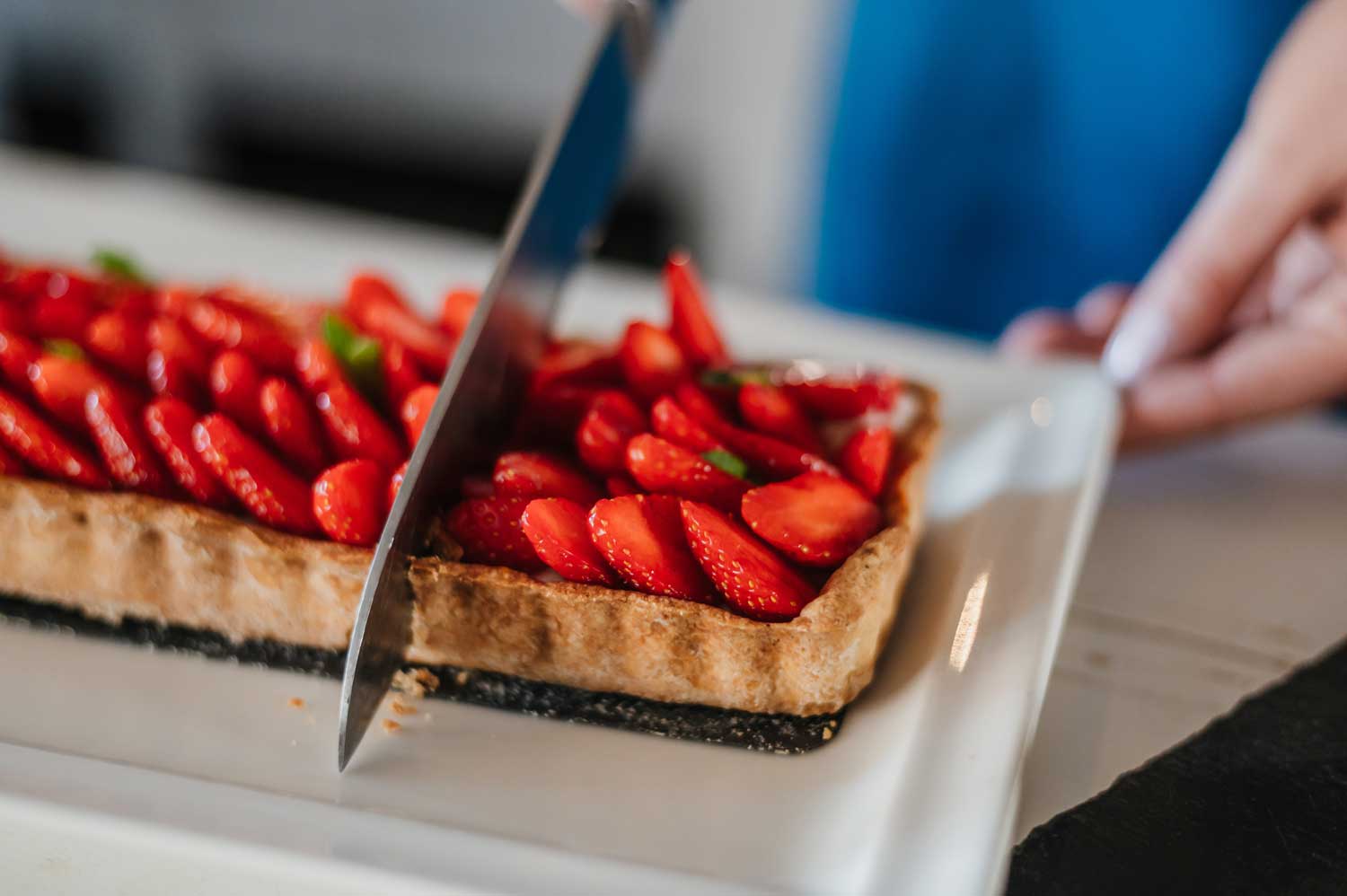 Cheese and dessert
Plate of two 100% local goat cheeses, from Odile and Sébastien Floury, Gargilesse, Berry
Plate of two 100% local cowcheeses, Gaec La chaume cheeses with son-in-law
Cocoa shortbread, creamy chocolate, peanuts and caramelized hazelnuts
Coconut diplomat cream, Breton shortbread, lemon supreme slice
Strawberries of Luant, mascarpone cream and crushed pistachio
The dessert of the moment, we favor seasonal products
Maitre Restaurateur,
The ambassador of home-made and local culture
Restaurant Amarys and its teams are committed to a charter of good culinary practices :
Homemade cuisine from raw products
 The choice of products is based on origin, seasonality and quality
Made in Berry is a priority, as is responsible agriculture
Highlighting the origin of products and their partners
Developing the zero waste approach in the kitchen every day
Among the selection of partners of the restaurant Amarys Châteauroux :
Bakerie Autissier –  36000 Châteauroux
Jams, coulis : Confitures Collines– 23320 Saint Vaury
Honey : La ruche Martin – 36130 Montierchaume
Oils : Vigean – 36700 Clion
Goat cheese : La grande lande – 36190 Gargilesse Dampierre
Cow cheese : La chaume aux gendres – 36230 Buxieres d'Aillac
Fishes, rillettes : Fish Brenne –  36300 Pouligny-Saint-Pierre
Meats : La Robinerie, 36230 Buxieres d'Aillac