Back to News
Berry produce and local delicacies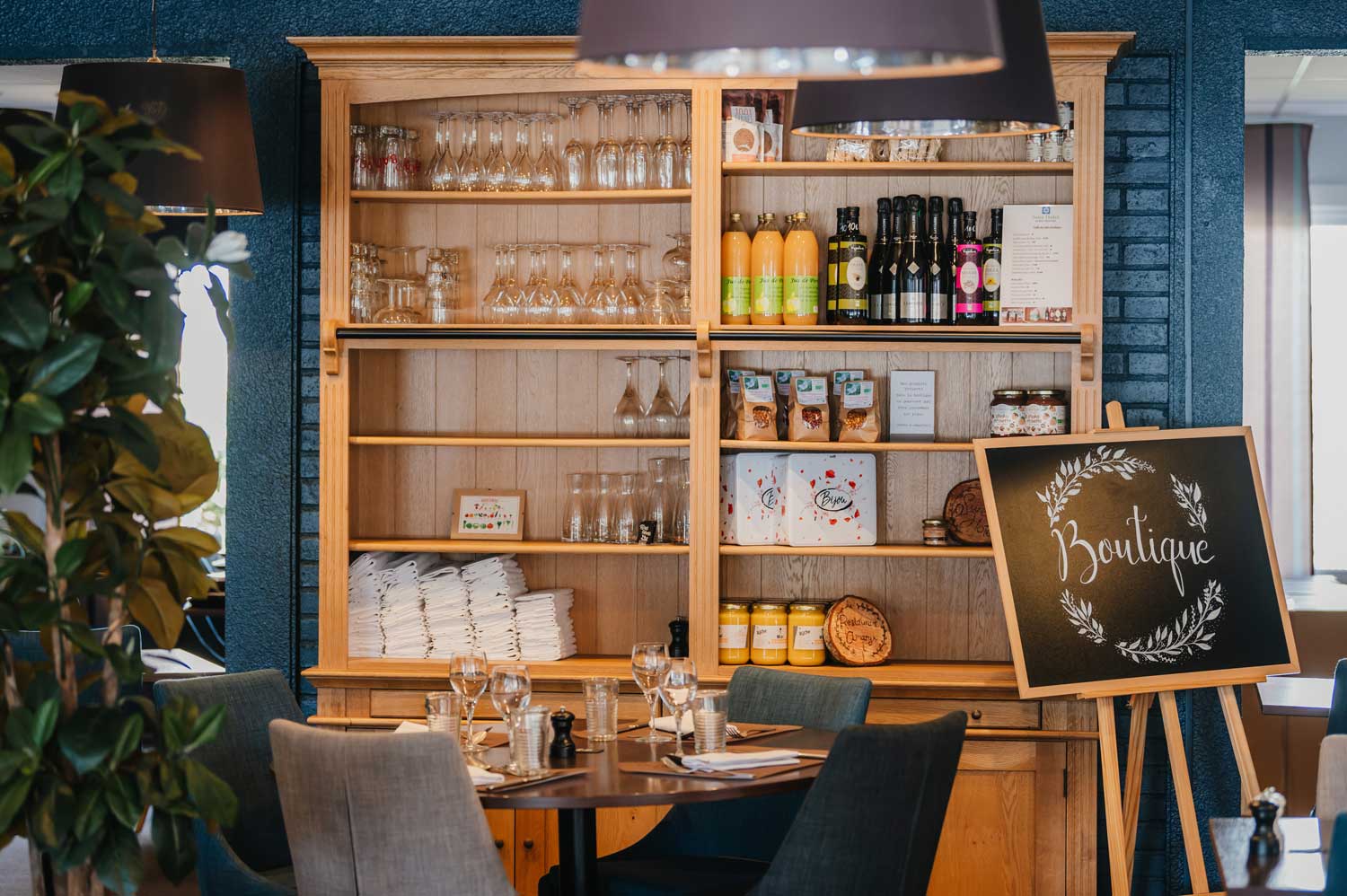 The fertile land of Berry is famous for its emblematic produce, porcelain and wine with a distinctive fresh or mineral taste.
Crottin de Chavignol AOP
Originally from the Sancerre region, the delicate goat's cheese known as Crottin de Chavignol AOP is made from raw goat's milk! Maturing lasts at least ten days, and the quality of cheese hinges on maturing time: partly-matured, bluish or blue. It is the local cheese platter star, and is also delicious served au gratin and washed down with a glass of Sancerre AOP.
Green lentils from Berry
This is the local "caviar"! IGP and Red Label Green lentils from Berry stand out with their subtle chestnutty flavour. They are delicious served in cream or soup, do full justice to salt pork and provide a crunch in salads.
Wine from Sancerre and Quincy
Mostly white and dry, with floral overtones, Val de Loire wines pair beautifully with specialities from Berry. Grown in Sancerre and Quincy, Sauvignon produces vintages with a mineral taste, that you can check out in the wine cellars.
Pillivuyt porcelain
The Manufacture Pillivuyt has been operating for 200 years. To find out about the various stages in porcelain crafting, you can sign up for a guided tour, organised by the Mehun Tourist Information Office.
www.pillivuyt.fr