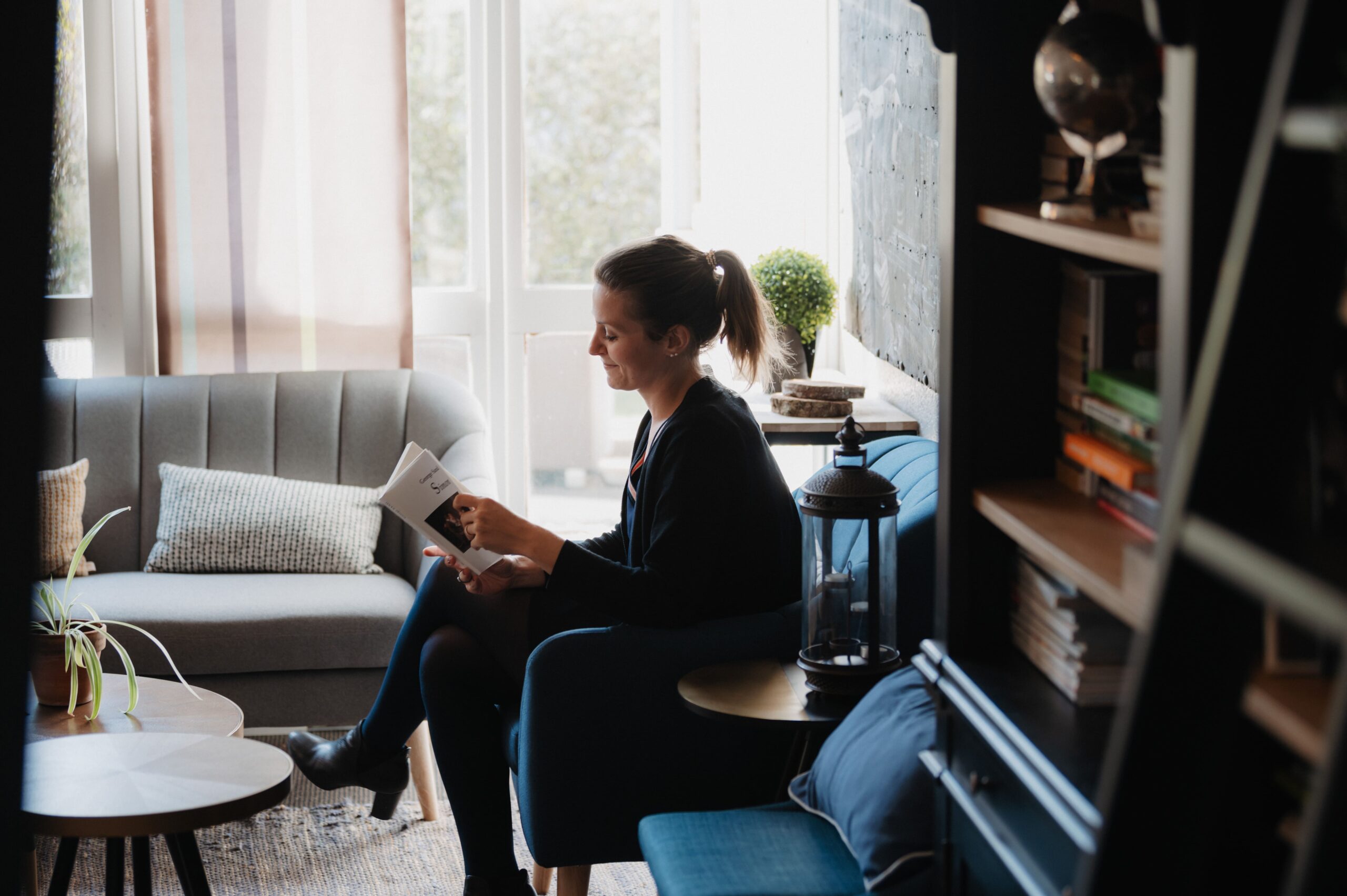 Services
Sure Hotel by Best Western Châteauroux
Arriving at the Sure Hotel by Best Western Châteauroux:
Sure hôtel by Best Western reception staff are available:
From 6.30 am to 11.00 pm Monday to Thursday
From 6.30 am to 8.00 pm on Friday
From 7.30 am to 12.00 noon and 4.00 to 8.00 pm at the weekends and on public holidays
We are looking forward to seeing you.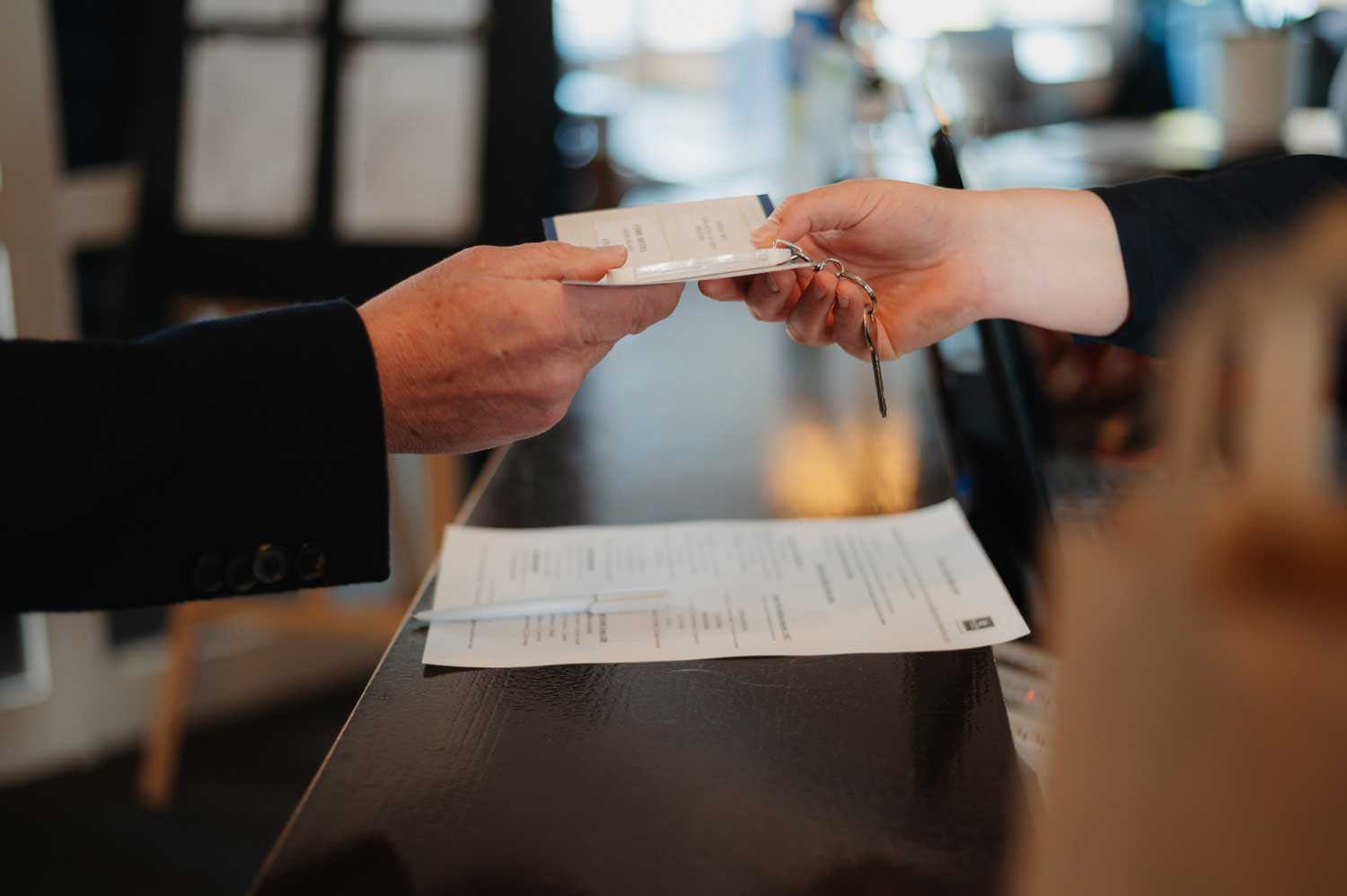 For greater peace of mind, please give the hotel staff advance warning if you will be arriving outside reception opening hours.

Check in: 2.00 pm – Check out: 11.00 am

Payment :
Cash - Visa - Mastercard -Amex - Card & Ticket restaurant - ANCV
Appetising breakfast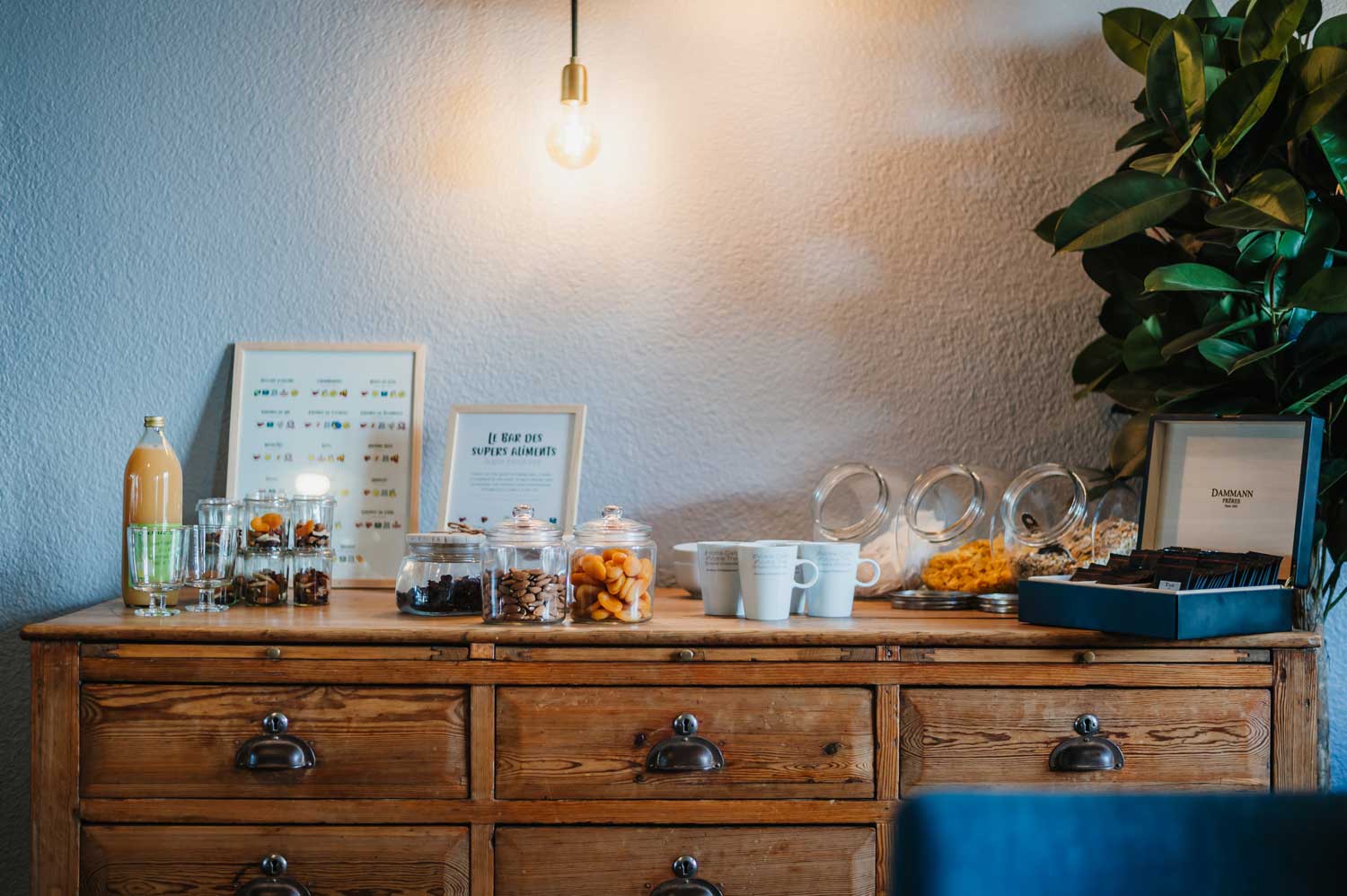 For breakfast, help yourself to a buffet. Highlights include the superfood bar, organic and/or local produce and pre-cut fresh fruit.

Breakfast is served from 7.00 to 9.30 am during the week, and from 8.00 to 10.00 am on Saturday, Sunday and public holidays. €11 per person.
Beautifully-balanced, local cuisine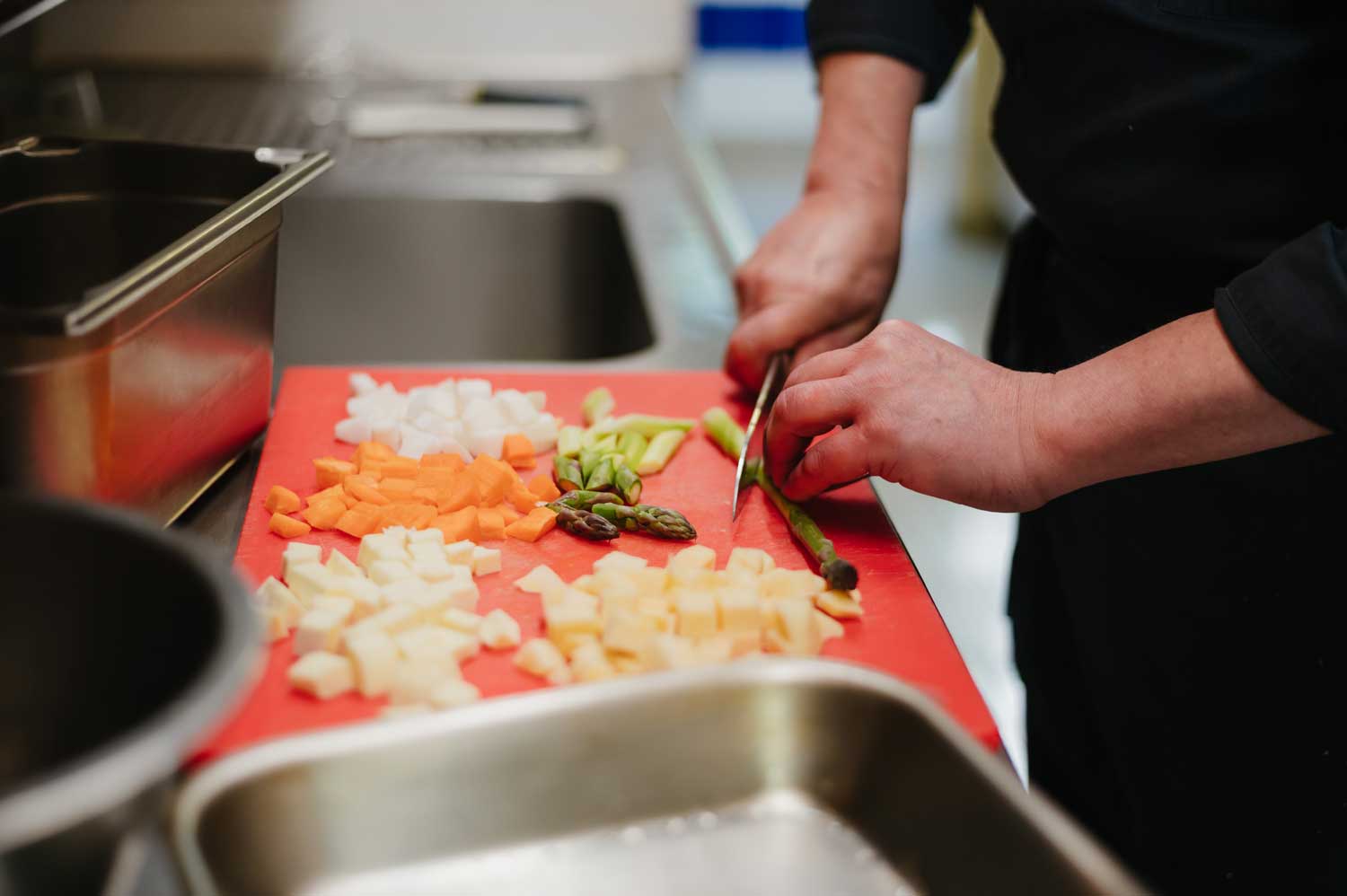 The Restaurant Amarys, with the Master Restaurateur label, is open Monday to Friday from 12.00 noon to 2.00 pm and 7.00 to 9.00 pm. Meals are served in the restaurant dining room or lounge or on the terrace.
From 7.00 to 9.30 pm, and when the restaurant is closed, you may also order a meal tray delivered to your bedroom using Room Service.
Charging station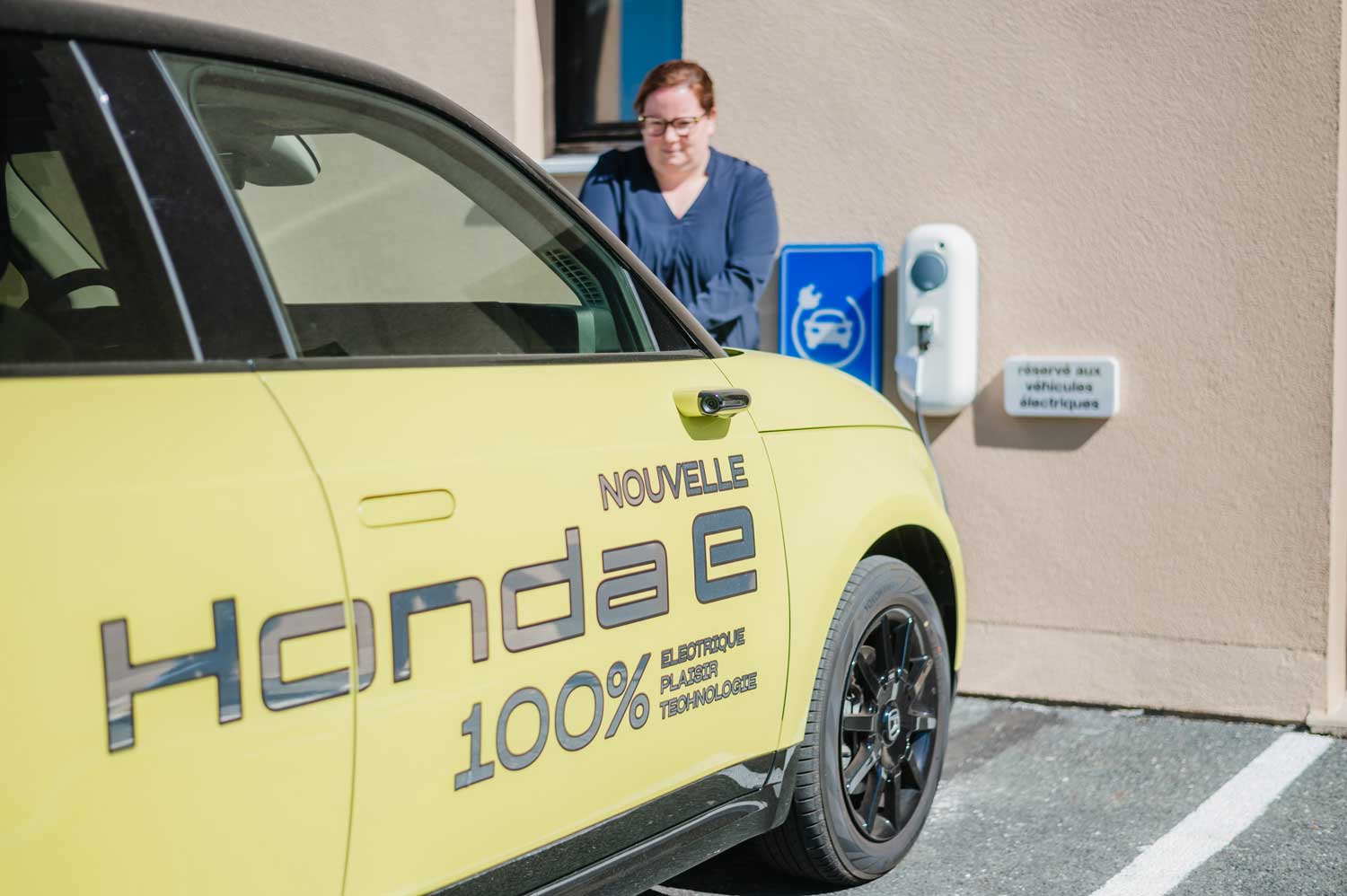 Free parking is available outside the hotel. It is fitted with a charging station for electric vehicles of 22 kwh.
Specialities made in Berry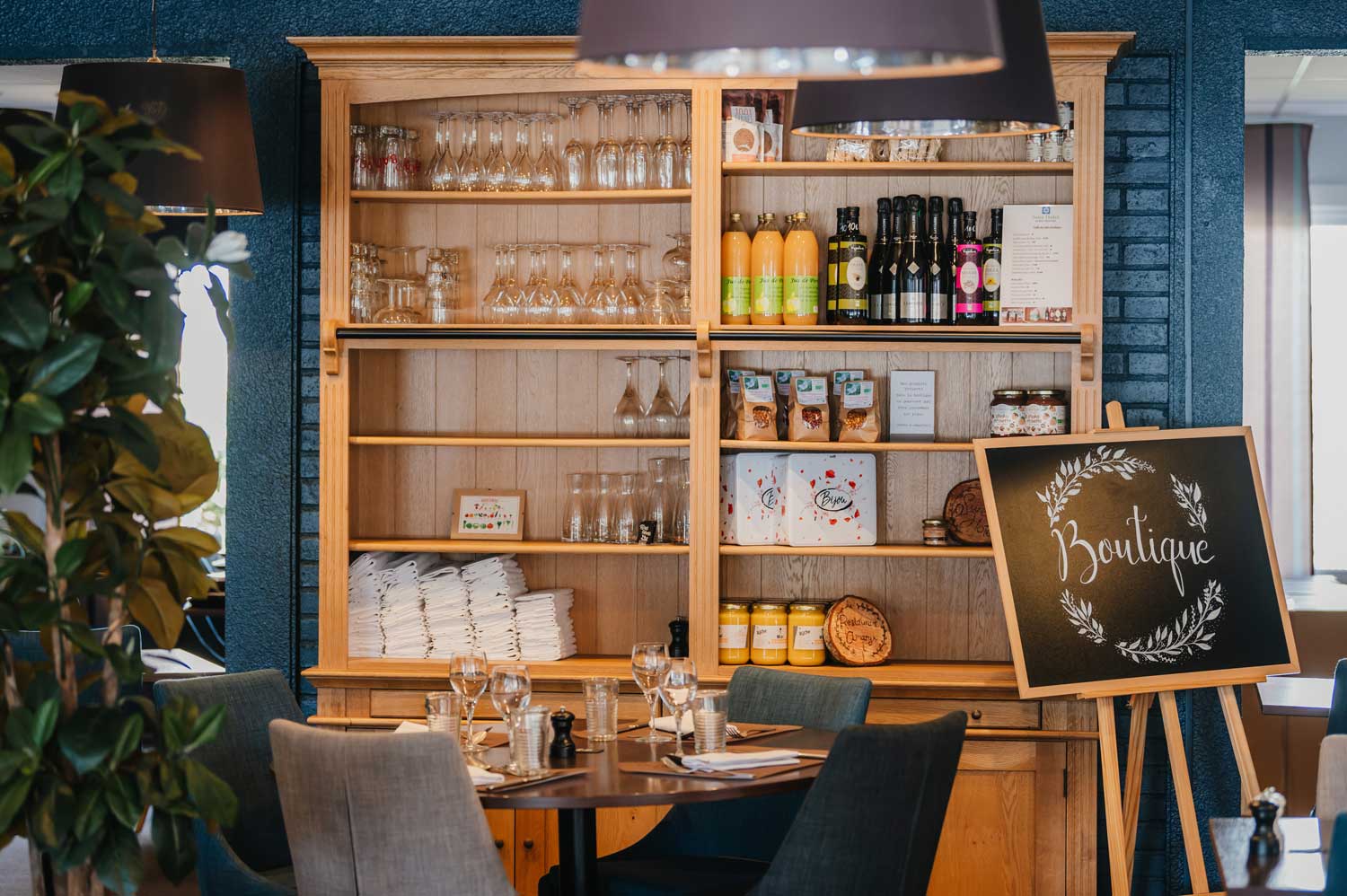 Pack a product made in Berry, such as the pâté, madeleines or apple juice.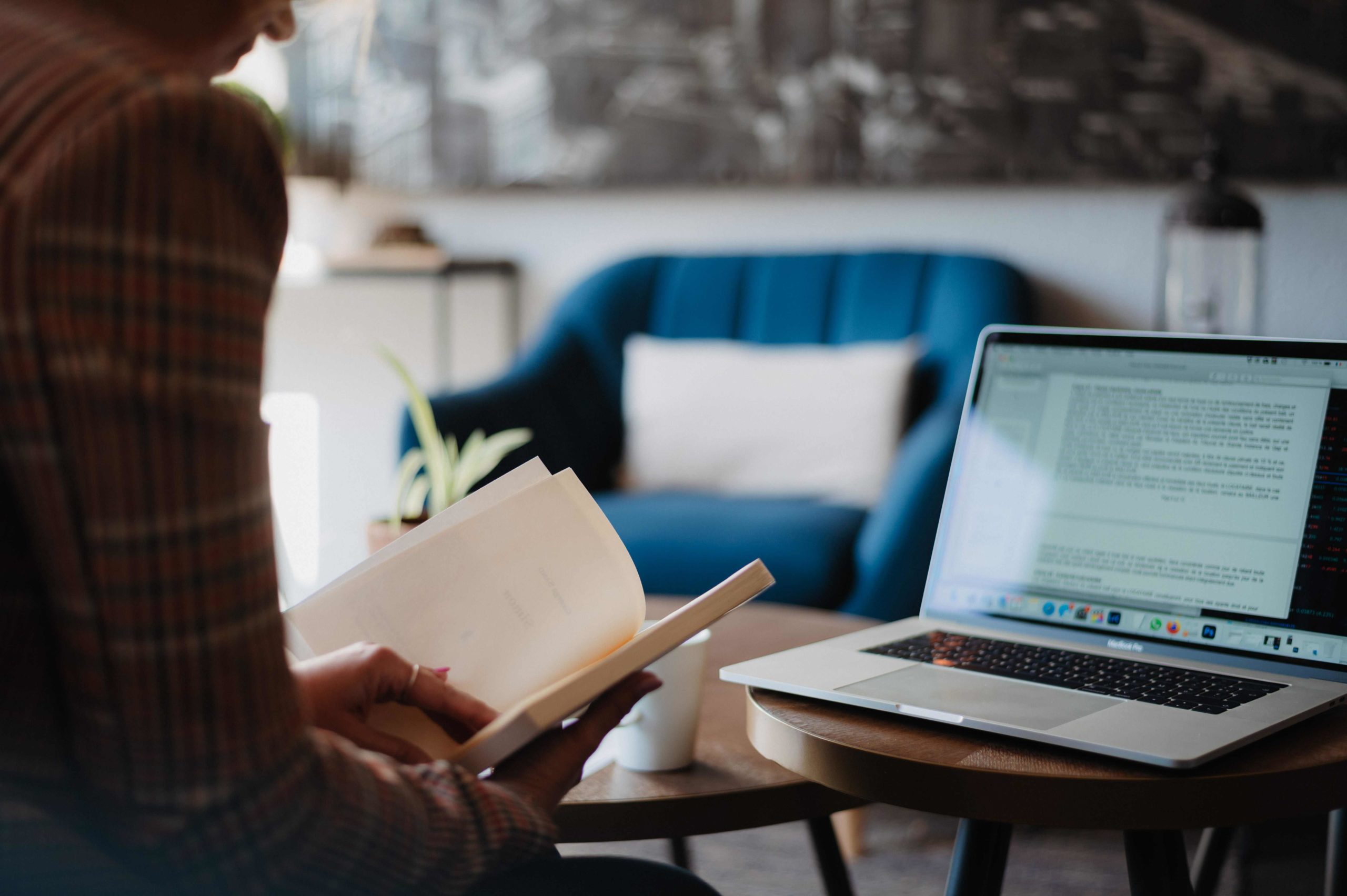 Co-Working My Wo
Meet, work, innovate in a bright and cozy living environment.
Two areas are available : a modern My Wo Lib area in the lobby and a private area in the meeting room with My Wo Meeting. Gourmet snacks are served throughout the day.
GO TO MY WO !
---