Back to Gastronomy
Rabbit terrine recipe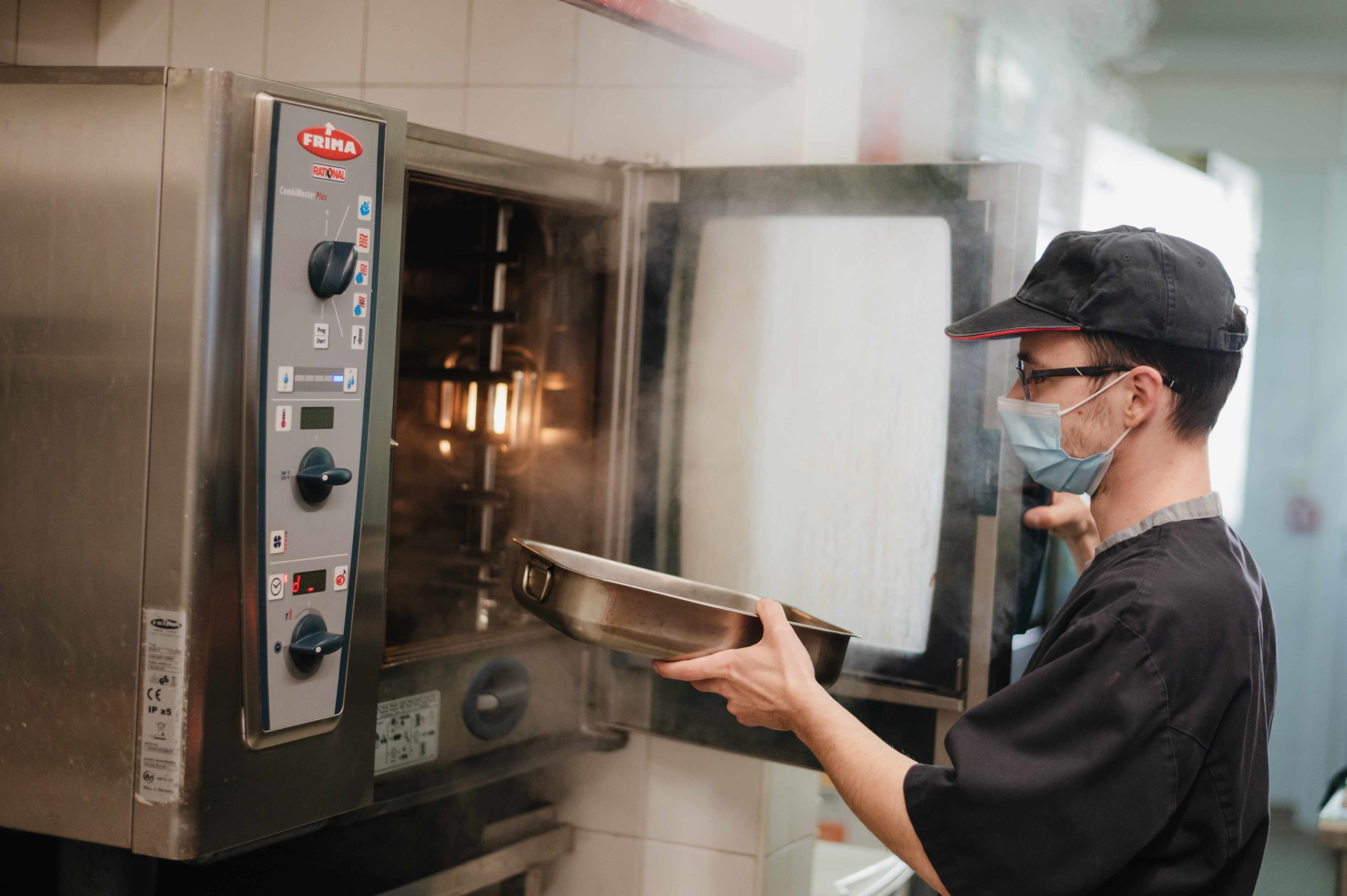 Restaurant Amarys' autumn menu is inspired by autumnal and regional products, such as mushrooms, apples and pears from Berry.
Chef Clément wanted to share with you the recipe for the farmhouse rabbit terrine:
Pass the pork and rabbit meat through a chopper (for 2 kg of rabbit, count 1 kg of pork).
Season (4 spices, sweet pepper, salt, pepper, 5cl of Cognac or Armagnac, 15cl of local white wine, 2 eggs) and let marinate overnight in the fridge.
Place the thyme and bay leaf in the bottom of the container, and cover the terrine meat.
Bake at 180 degrees for 2 hours in a bain-marie.
Put a weight on the terrine to bring out the fat.
Chef's advice: "The best is to wait 5 days to be able to consume the terrines".
Tasting advice: to taste with a glass of AOC Reuilly J.M Sorbe white wine for example.
To your stoves! Or go to Restaurant Amarys to test Chef Clément's.
Origin of the meat: farm rabbit from the Robinerie charcuterie (36) and pork, farmed in Vienne (86).