Back to Culture
Discover the top 4 unusual activities in Châteauroux and its surroundings!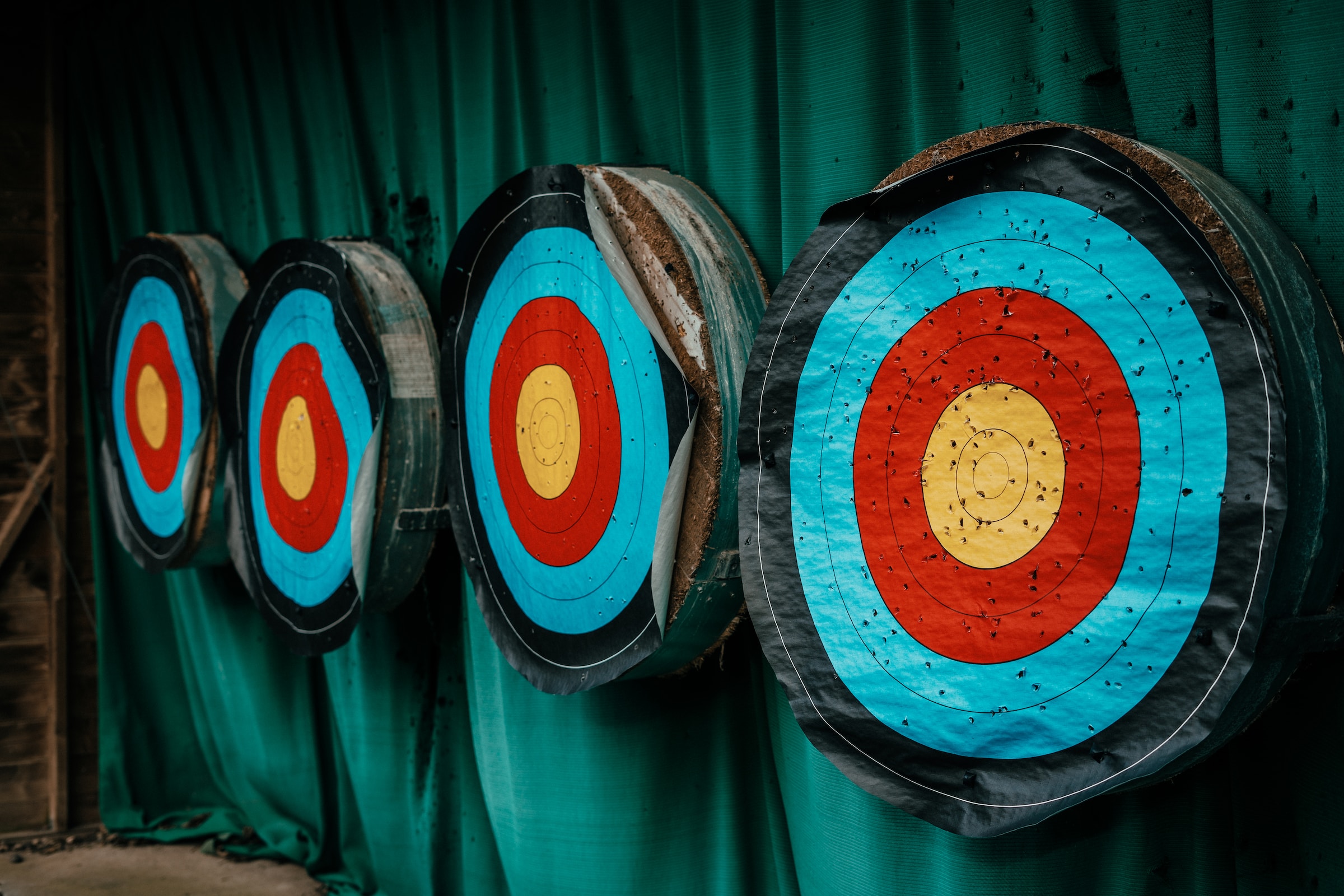 To enhance your stay at Sure Hôtel Chateauroux, we have prepared a list of unmissable activities to discover in the surrounding area. Whether you love adventure, relaxation or cultural discoveries, there is something for everyone! Let yourself be carried away by the richness of our magnificent Berry region.
1. Issoudun Aeroclub: First flights in a glider
Located a few kilometers from Chateauroux, the Aéroclub d'Issoudun is the ideal place for lovers of aviation and strong emotions. You will have the chance to live a unique experience by carrying out a first flight in a glider. Accompanied by an experienced pilot, you will fly over the magnificent landscapes of the region and will enjoy a breathtaking panoramic view. Fasten your seatbelt and experience the excitement of soaring through the air!
https://www.aeroclub-issoudun.fr/
2. The 4 Châteauroux elements
For families and groups of friends looking for entertainment, "The 4 Elements" is a must-see destination. This adventure park offers a multitude of outdoor activities, suitable for all ages. Climbing, zip line, tree climbing and many other adventures await you. Take advantage of this opportunity to create unforgettable memories by sharing moments of joy and complicity.
https://www.les4elements36.fr/
3. BalsaNéo: Aquatic Center
After a busy day, there's nothing better than relaxing at the BalsaNéo, the reference aquatic center in Châteauroux. Pleasure and well-being will be at the rendezvous with its heated pools, its water slides and its spaces dedicated to relaxation. Whether you are alone, as a couple, or with your family, the BalsaNéo is the ideal place to cool off and recharge your batteries.
https://www.balsaneo.fr/
4. The Martin Hive
Discover La Ruche Martin, a company dedicated to beekeeping for more than three generations and specialized in the production of honey and derived products. Located in the heart of a region rich in biodiversity, the hives benefit from preserved natural environments, allowing bees to forage on a variety of wild flowers to create honeys with unique flavors. You will discover the history, the production processes and the ranges of artisanal honeys available for sale.
https://www.laruchemartin.fr/
Chateauroux and its surroundings are full of adventure treasures just waiting to be explored. Take advantage of your stay in our hotel to experience unforgettable moments, combining emotions, entertainment and discovery. Whatever your preference, be sure to find the activity that suits you best.
Do not hesitate to contact us for more information on these activities or to help you organize them. Our hotel team will be happy to assist you throughout your stay.
Photo by Remy Gieling sur Unsplash