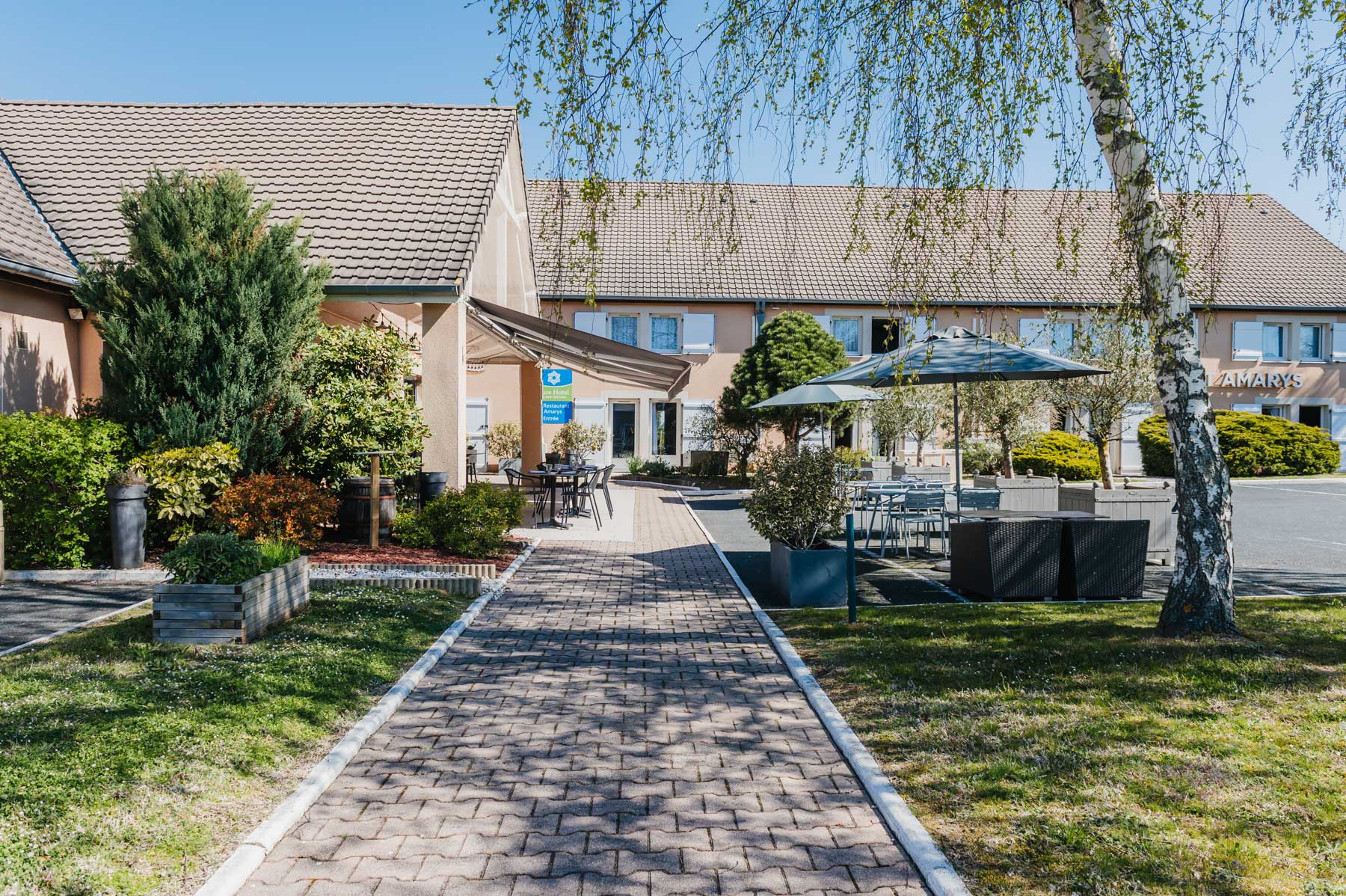 Welcome to Sure Hotel
by Best Western Châteauroux
"The entire Sure Hotel by Best Western Châteauroux team is delighted to welcome you. We wish you a peaceful and pleasant stay at our establishment."
Corinne Depoux, Director, Sure Hotel by Best Western Châteauroux.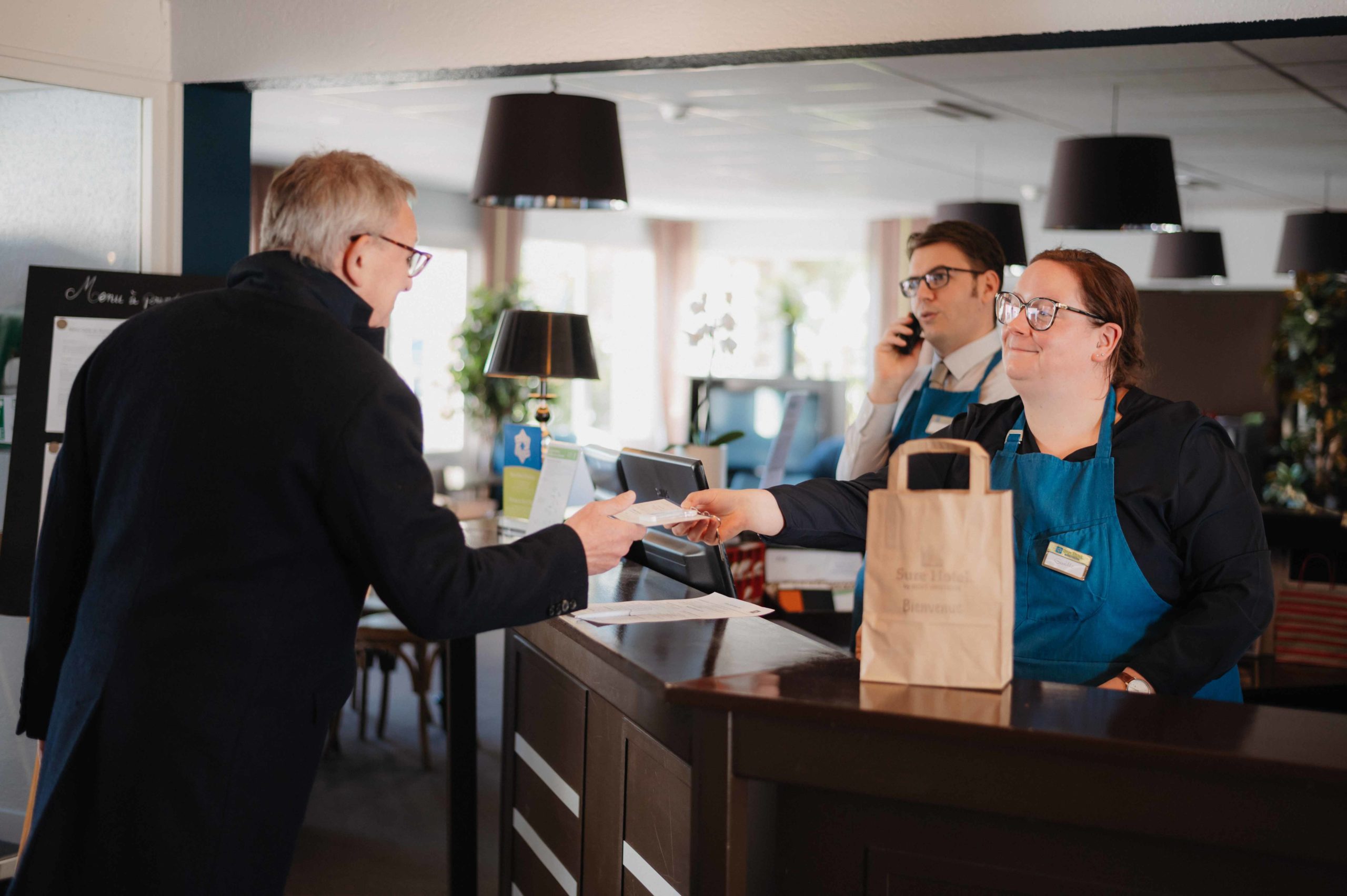 General information
Reception opening times:
7.00 am – 11.00 pm Monday to Thursday
6.30 am – 8.00 pm Friday
8.00 am – 9.00 pm on weekends June to August
7.00 am – 12.00 noon and 4.00 – 8.00 pm on weekends September to May
Call 9 from your room to reach reception.
Free luggage hold
Check in 2.00 pm / Check out 12.00 noon
Please ask at the reception if you need anything, such as extra bedding, towels, toiletries, dental hygiene products or an iron and ironing board.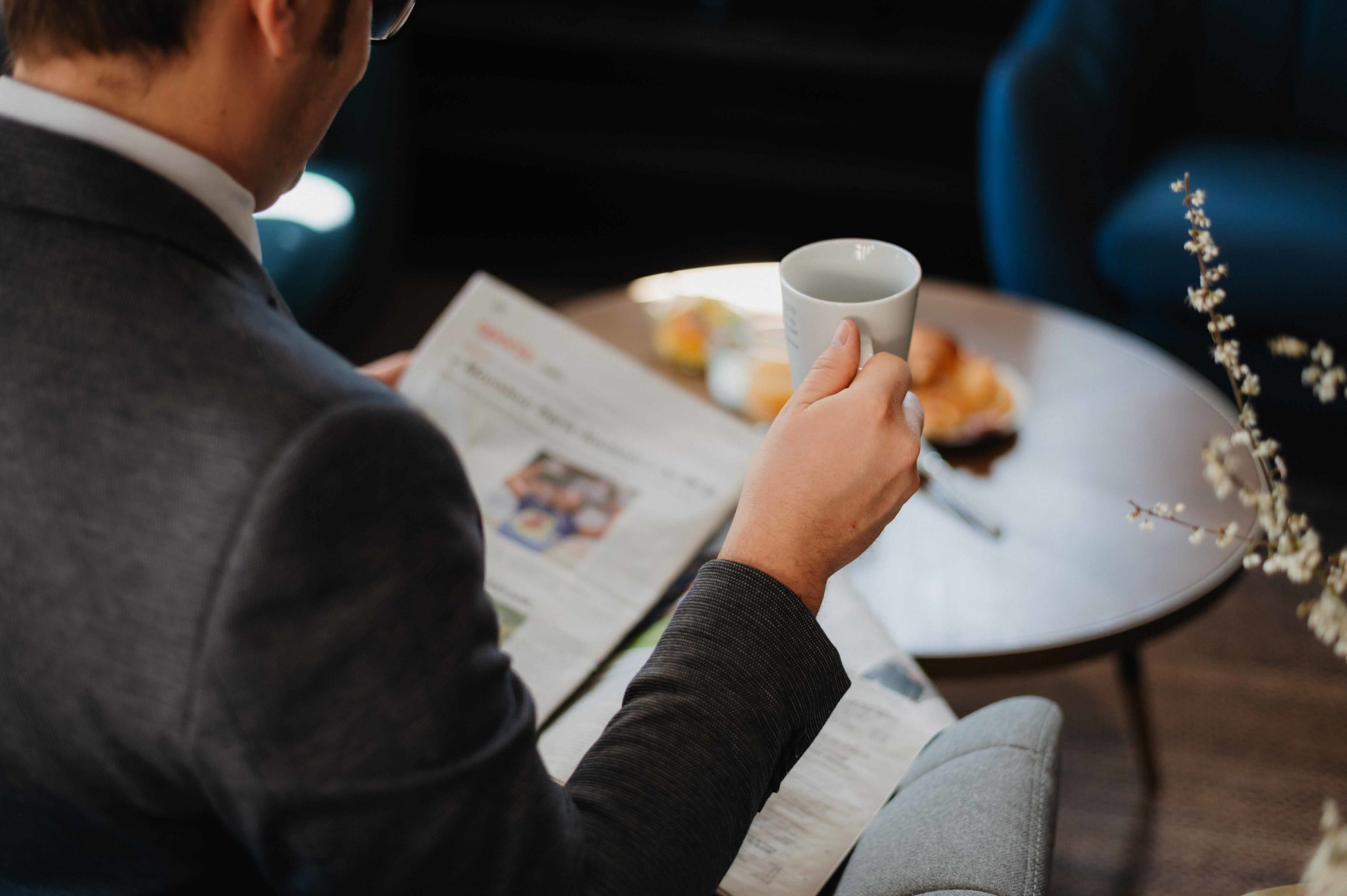 The restaurant Amarys
The restaurant serves local produce, boasting the Maître Restaurateur label.

Open Monday to Friday lunchtime
Lunch 12.00 noon – 2.00 pm
Dinner 7.00 – 9.00 pm

Breakfast
Buffet service in the restaurant or room service (for a €3 extra charge)
During the week 6.30 – 9.30 am
Weekend 7.30 – 10.00 am

Room service
You may order a meal tray in your room for dinner 7.00 – 9.00 pm. Cold meals are also available later.

Lounge bar
A warm and friendly area where you can have your meals served, enjoy drinks and peruse magazines Open 7.00 am – 11.00 pm
I discover the menu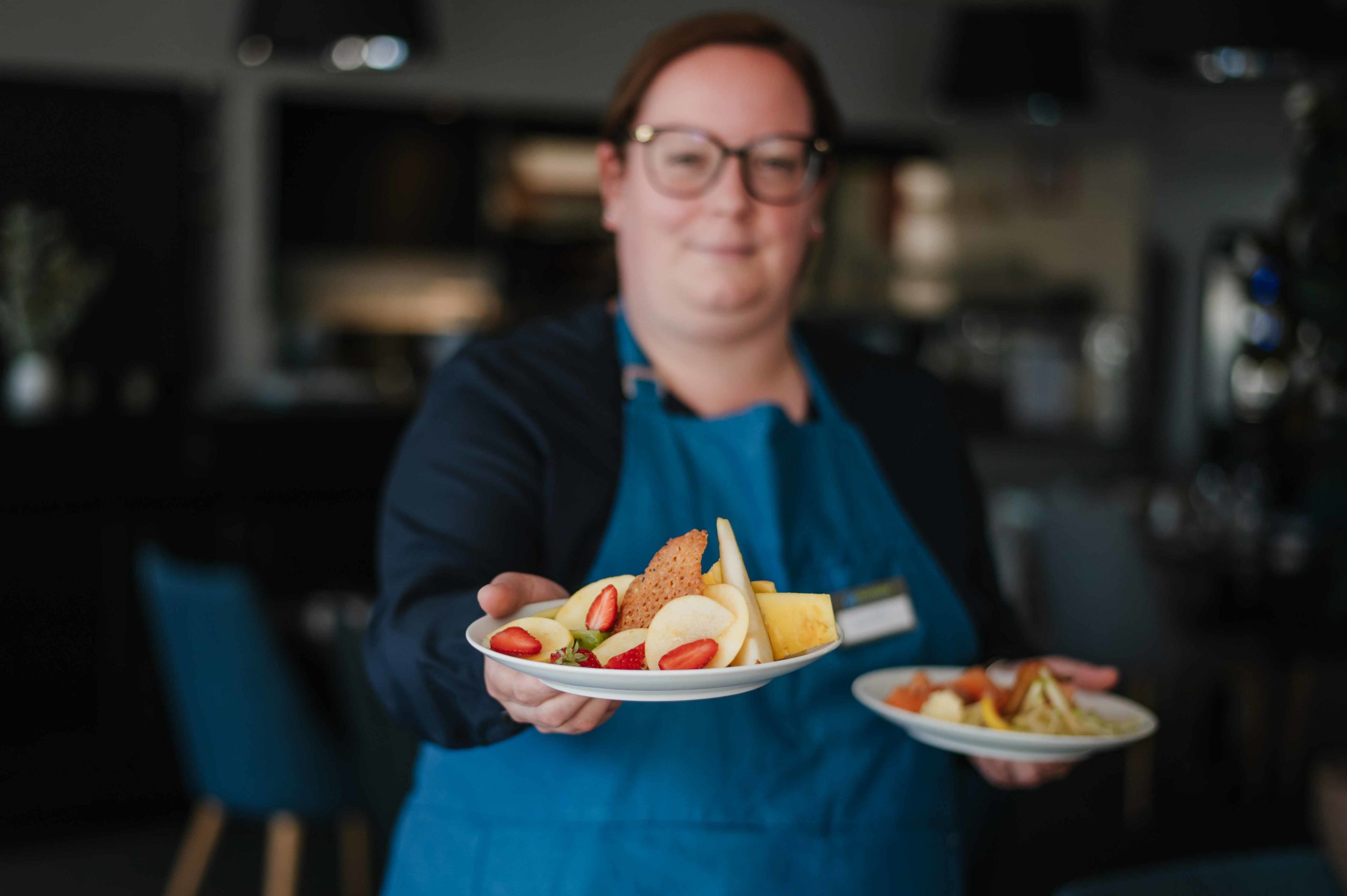 Connect to your TV set
Experience Chrome Cast
Instructions
Turn the TV on and press the "menu" button on the remote control
Select the guest room Wi-Fi "chateaurouxrooms" via your device (Smartphone, tablet or laptop)
Connect to the Wi-Fi using the password indicated on the TV set
Start a streaming application on your device
Click on "Cast" on your device then select your room
Click on "Chrome Cast" on the banner at the bottom of the TV screen and click on "OK"
Congratulations, you are connected!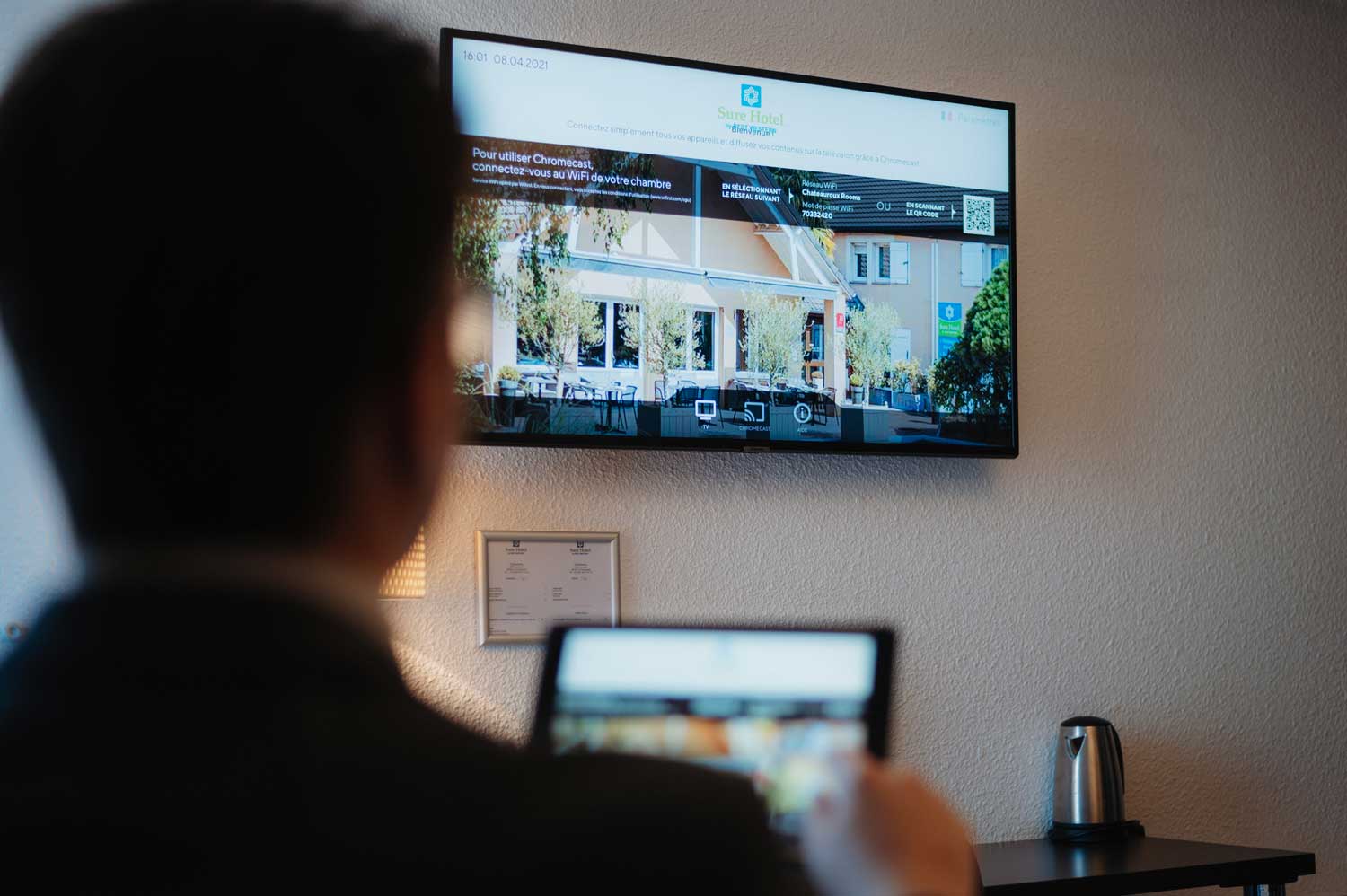 Environment
Good environmental practices are a matter of concern that affect all of us. This is why we ask you to apply the following simple rules:
Before leaving your room, remember to turn off the heating, air-conditioning, TV set and all lights, just like at home.
You can also have your sheets and towels cleaned or changed only on request – please ask about this at the reception.
We provide bins outside the hotel for your waste cardboard, glass and plastic, to help us recycle as much waste as possible.
You will find information and participatory actions on our website.
Our partners: Indre Nature, Berry Province, Le Sytom 36.
We look forward to hearing from you should you have any further suggestions.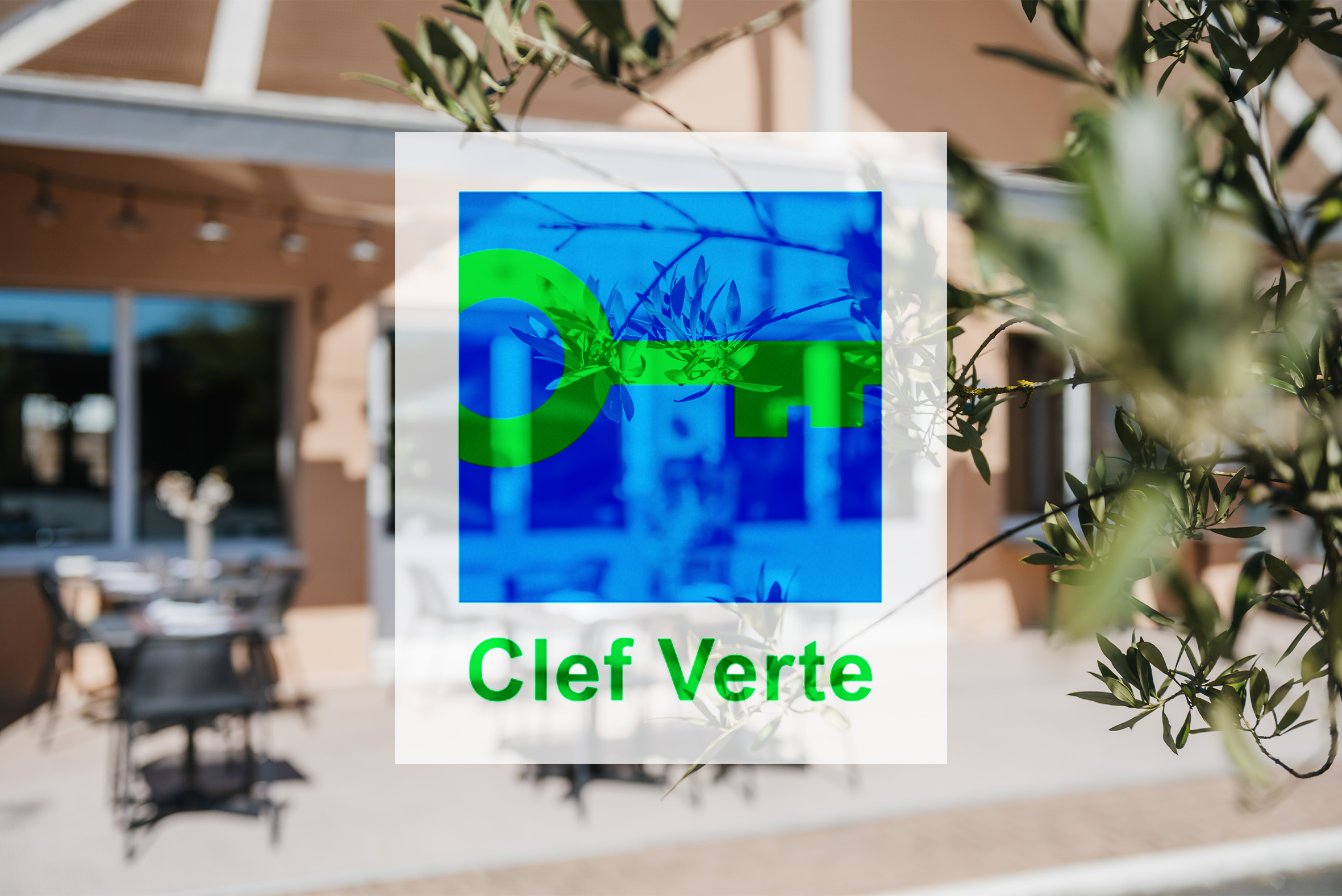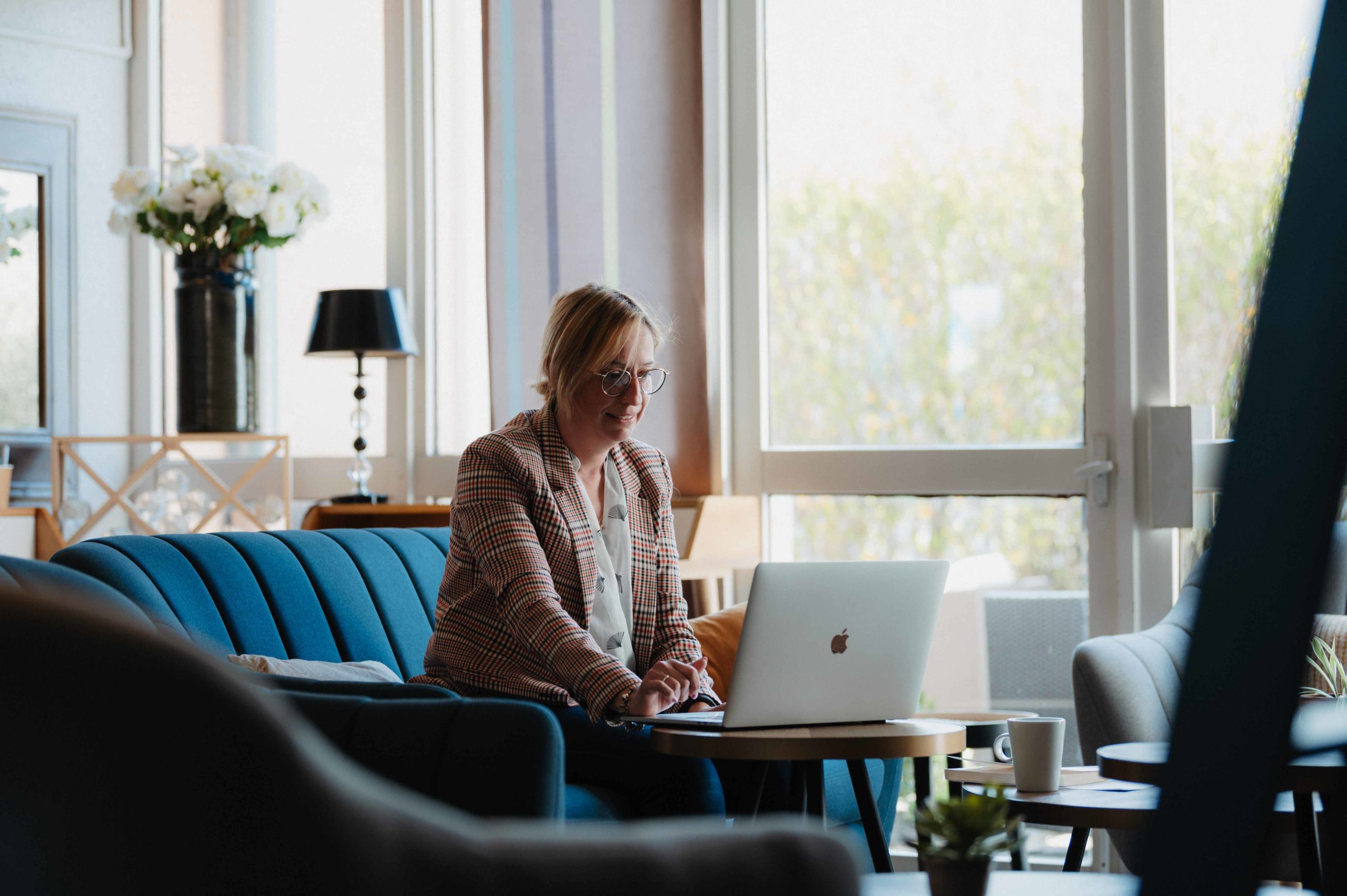 Meetings &co-working
We have a business centre suitable for your business meetings.
For your seminars, study days and business meetings in Châteauroux, 10 minutes from the A20 motorway, Sure hotel by Best Western provides a meeting room to seat 15. Co-working area myWo.
---
Rules of the house
The hotel director may refuse admittance to any guests who are indecently clothed, noisy, inebriated or behaving indecently.
All those wishing to stay at the hotel must disclose their identity and that of all persons accompanying them.
Guests may only bring unknown third parties to their room if the hotel director gives them authorisation. Likewise, guests may not rent a room for more guests than specified by current regulations.
The room key is standard, and must be returned to the reception on the day of departure.
Should it not be returned, the hotel shall invoice a €50 surcharge and will draw this from the guest's credit card.
Excessive noise is forbidden, even during the day. Guests causing any form of commotion shall be asked to leave the hotel immediately without a refund.
For health and safety reasons, it is strictly forbidden to smoke anywhere in the hotel. In compliance with Decree 02006-1386 dated 15 November 2006, guests smoking in the hotel will be invoiced a €80 surcharge.
Any attempts to remove the fire detection device shall be invoiced a €250 surcharge to cover the cost of repairing the fire alarm system.
Anyone triggering the fire alarm without a valid reason shall be fined an amount in proportion to the prejudice suffered, and criminal proceedings shall be instigated.
Local places of interest
George Sand culture centre, 20 min. from the hotel
Eguzon lake, 40 min. from the hotel
CGR Cinema, 86, avenue Charles de Gaulle, Châteauroux
Taxis may be ordered at the reception
Abeille Taxi +33 (0)2 22 06 24 00
We will be delighted to make your bookings to visit Châteauroux, for shows and car rentals. The hotel reception is available, to ensure a pleasant, smooth stay and facilitate your leisure activities in our establishment and in the city.