Back to News
Welcome to the House of George Sand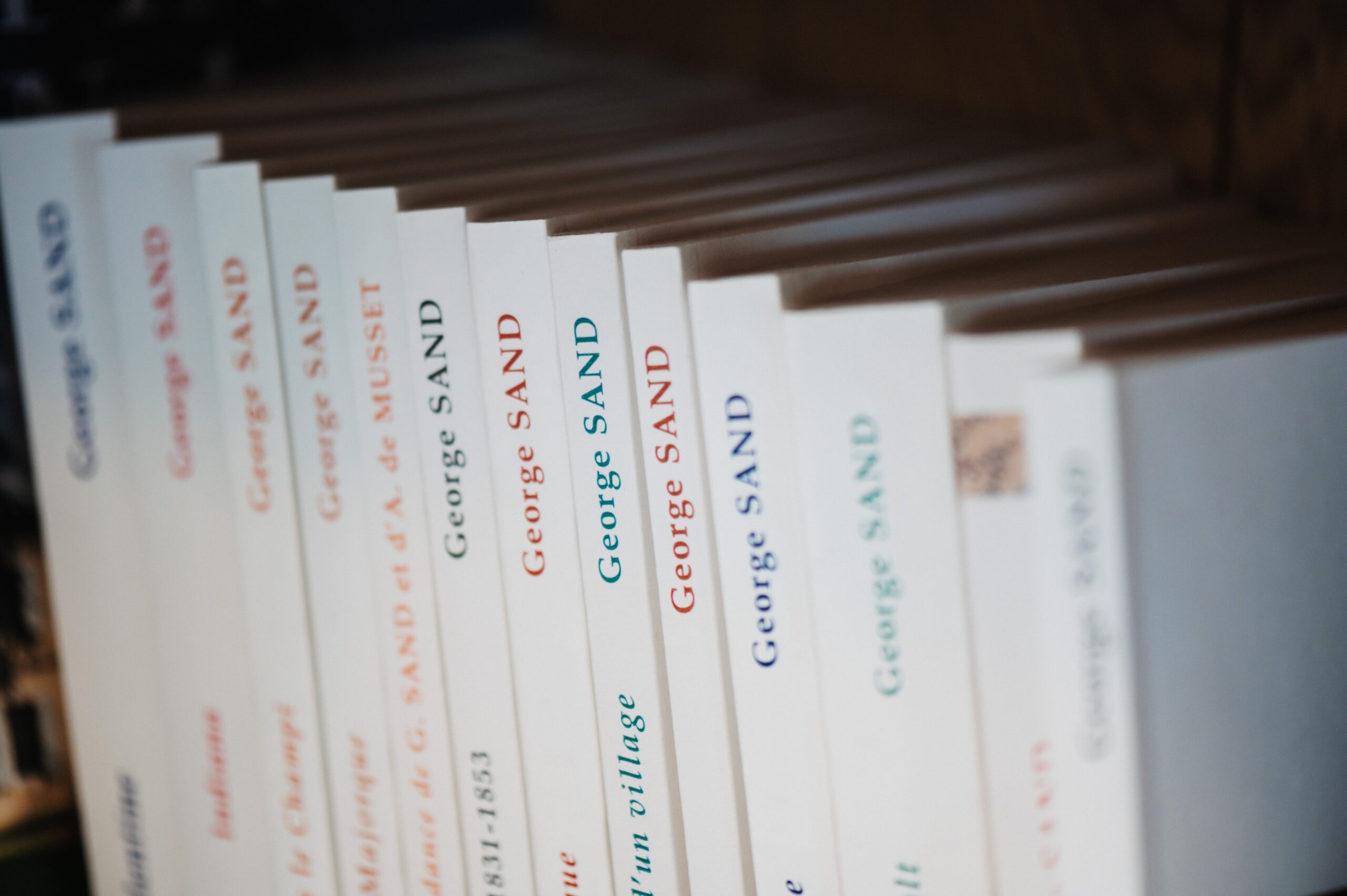 It was here in the Berry countryside that George Sand spent most of her childhood and wrote most of her literary works. Seize the opportunity to visit her wonderful 18th-century home.
The prolific novelist George Sand was born in 1804 and spent much of her life in this mansion in the Berry region. Her lover Frédéric Chopin, and her many friends, including writers Gustave Flaubert and Honoré de Balzac and artist Eugène Delacroix, all left their mark on the atmosphere of her home.
The guided tour of the House of George Sand in Nohant gives an intimate glimpse into the world of this ardent defender of women's rights who loved the countryside, and this peaceful setting. A walk through the grounds rounds off this literary escapade! You can also enjoy a tour of George Sand country, that takes in Gargilesse-Dampierre, the novelist's favourite village and the town La Châtre.
Guided tours 1hr: €8
Open every day
House of George Sand in Nohant
2 Place Sainte-Anne
36400 Nohant-Vic
France
Tel. +33 (0)2 54 31 06 04
maison-george-sand.fr