Back to News
Check out the 35,000 animals at Beauval Zoo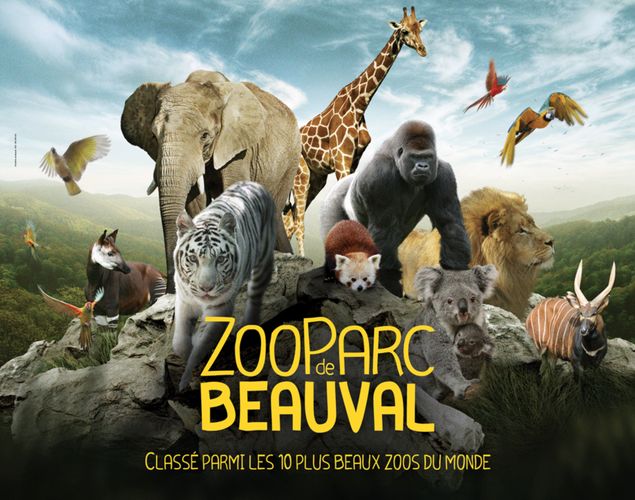 Ranked 4th most beautiful zoo in the world, Beauval Zoo is an animal haven featuring 20 different territories. An instructive visit for the whole family!
800 different species, from all over the world, spread out across 44 hectares at Beauval Zoo! To organise a smooth visit, feel free to choose which exhibits to view. There's the Lions' land, with its savannah, and the Asian Plains peopled with herbivores from Asia (Indian rhinoceros, chital deer, Malaysian tapirs and so on). At the Australian greenhouse, you can observe kangaroos, Tasmanian devils and koala bears. Don't miss out on the Chinese Heights with its giant pandas, or the Equatorial Dome complete with anacondas, giant otters and manatees.
And there's more: you can enjoy a sea lions water show or a Birds of Prey flying shows!
Good to know: there are some fifteen restaurants for on-site refreshments, some opposite the hippopotamuses and orang-utans.
Ticket for one day: €25 / child, €32/ adult
Open 7/7 from 9.00 am to 6.30 pm
ZooParc de Beauval
Avenue du Blanc
41110 St Aignan
France
zoobeauval.com